Traded in my Element yesterday and managed to strip most things off. Bought this setup from another forum member. Unlike how he sold it to me, all hex screws for the speaker wire are in the amp. This goes in place of the spare tire. You have to remove the bracket that holds your spare in. It's glued to the floor. I just cut it out at the glue-points. Sounded great in my Element. With the cover over the sub, you loose 3 inches of cargo floor space but it mounts flush and I've had no problems storing things on top of it. The vinyl black carbon looking cover could use replacing. Not torn but a little worn which it was like that when I bought it. Price is firm. Can ship once payment is confirmed.
Subwoofer: Resonant Engineering SRX15 Dual 2
Amplifier: Soundstream Stealth 1.600D (400wrms @ 4ohms)
Complete package: $250+ shipping from 98058 (please estimate your own shipping from this address and assume around 75 lbs to be shipping weight. Local buyers always better!
Subwoofer: Resonant Engineering SRX15 Dual 2
Amplifier: Soundstream Stealth 1.600D (400wrms @ 4ohms)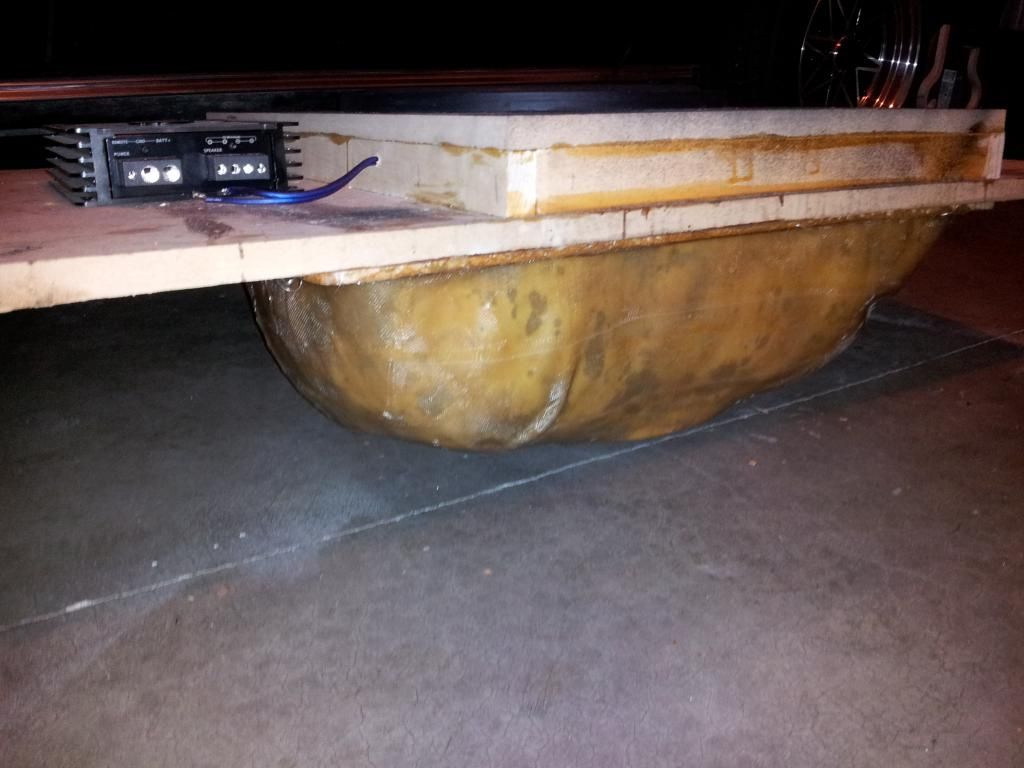 Cover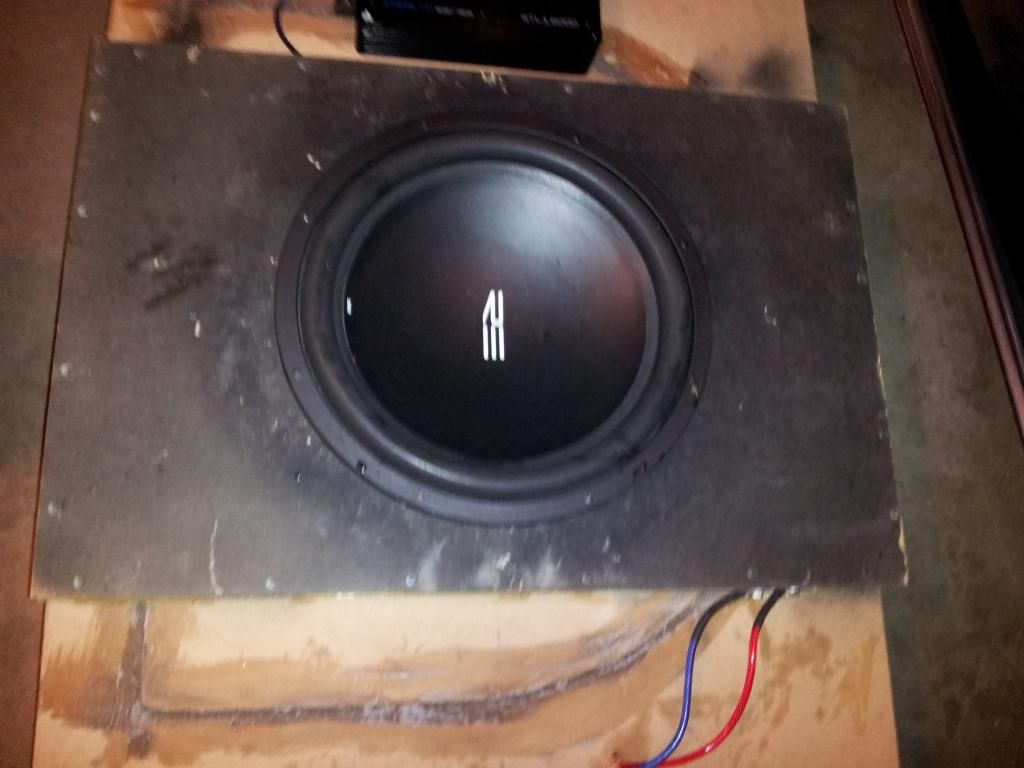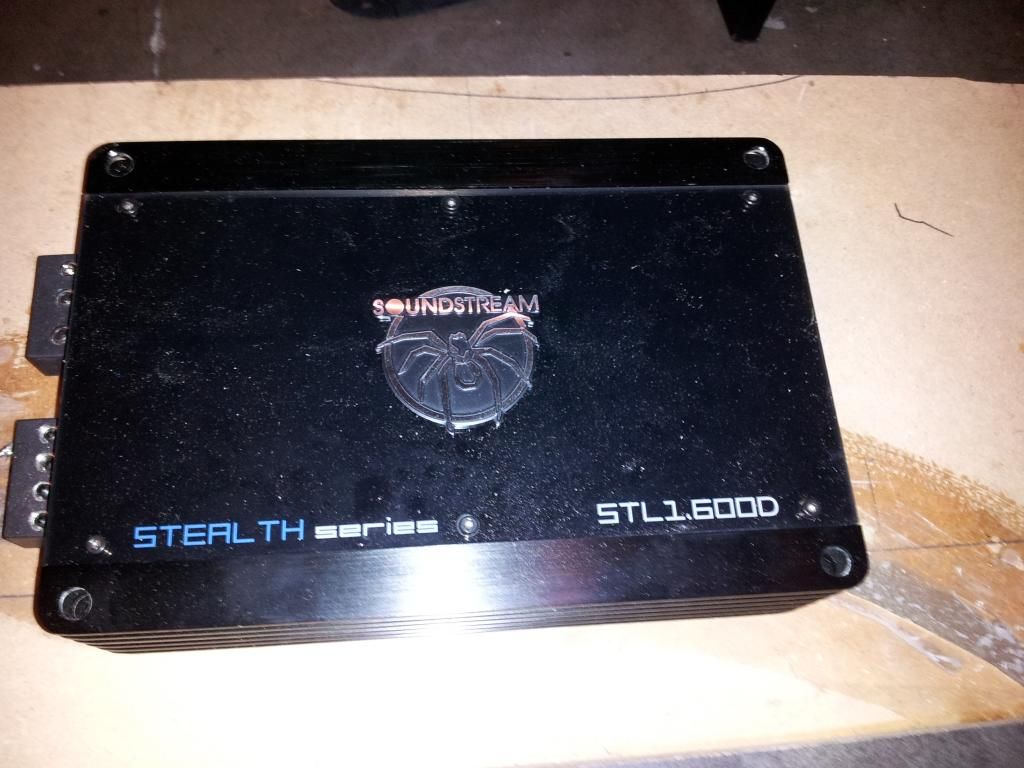 Picture of this installed in original sellers car (didn't take any while I had it installed in my Element)