Our new to us element came with the large storage arm rest. My wife wants it removed. I looked for info but could not find it. That's actually how I found this forum.
I was able to remove the actual arm rest but am left with the metal connector. It looks like it's welded on?
Pics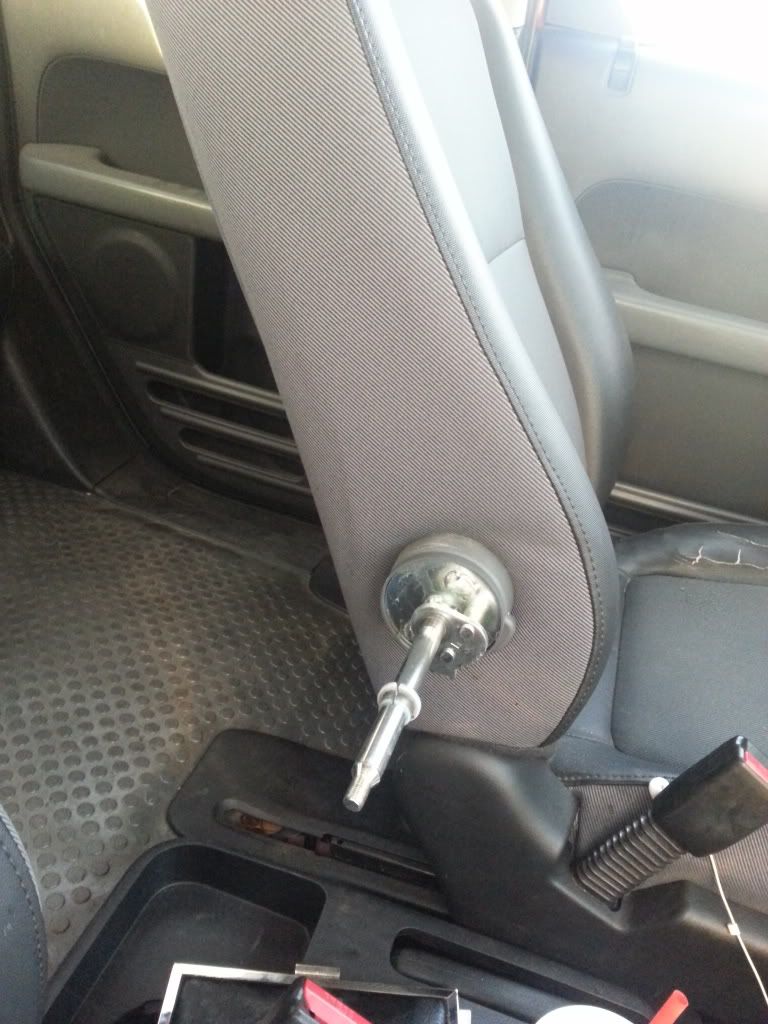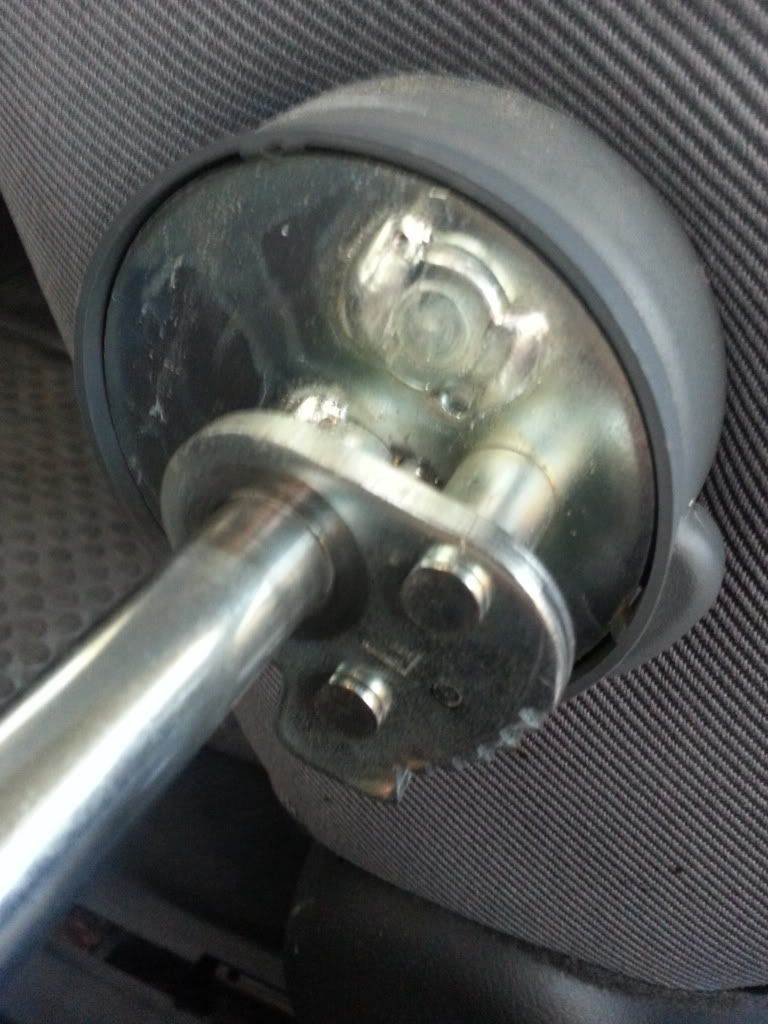 Can I remove this and install a standard arm rest?
Thanks!