*I just noticed the Romahome R10 thread on the Campers section of this forum and wanted it to be known that it's funny how some things work out: my design and subsequent building took place before I saw that thread (though they do share a remarkable resemblance - i was actually debating on adding a toilet too)
A bit sad to see activity on here has decreased as I've been lurking quite heavily over the years. So I might as well post it now rather than when I'm completely finished (have no idea when that is).
I recently purchased a Honda Element EX 2011 in August, and have since designed and am in the midst of building the conversion
The design was inspired by other conversations I saw on this forum and should look familiar enough to people who keep track:
http://www.elementownersclub.com/for...ad.php?t=67742
http://jpjespersen.blogspot.com/2006...ing-there.html
The program i used was Google Sketchup - it's free!
The camper itself is split into 3 sections for easy removal or if you want to add one seat back in or both seats and just keep the lounge area:
1)Cabinet side
2)Seat Side
3)Trunk Side
Contains:
Stove
Fridge (big ice cooler)
Sink (small ice cooler - just cheaper that way)
Waste Water (connected to sink)
Potable water (just a water jug with spout)
Power (one of those car jump-starters with plugs)
Sleeping area for one comfortable or two snuggly
- I'm 5'8" 200lbs, my gf is 5'2 and 115: it's a bit snug, but comfortable enough for two
Dining area for two
Lounge area
3 Storage chest
Carpeted floor (not sure how smart this is)
Curtains (privacy panels courtesy of another EOC thread)
I'm about 80% done building atm. I still need a table leg to make one of the box lids a dining table as well as some material to keep the cushions from sliding around.
The other portion of the lounge area was originally suppose to be a toilet, but after some debate, i found i rather had an area where i could just sit back and look outside the window than a toilet (i'm a guy, and i have tons of plastic bottles) going number 2 on the other hand would require a pitstop :P
Comments, questions, etc., are welcome!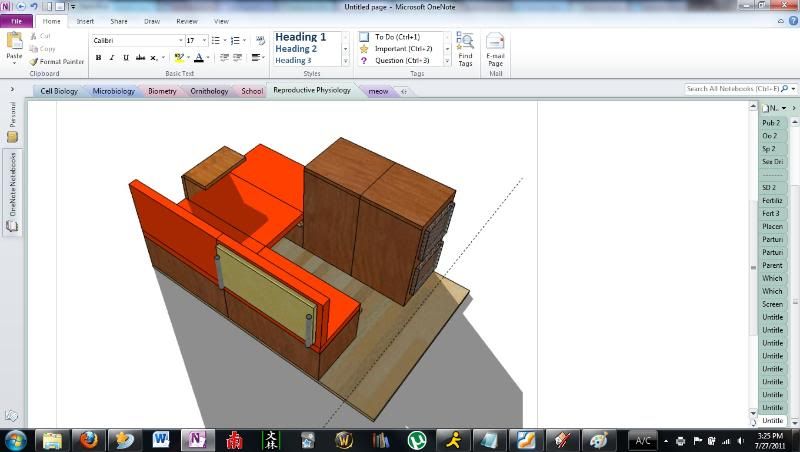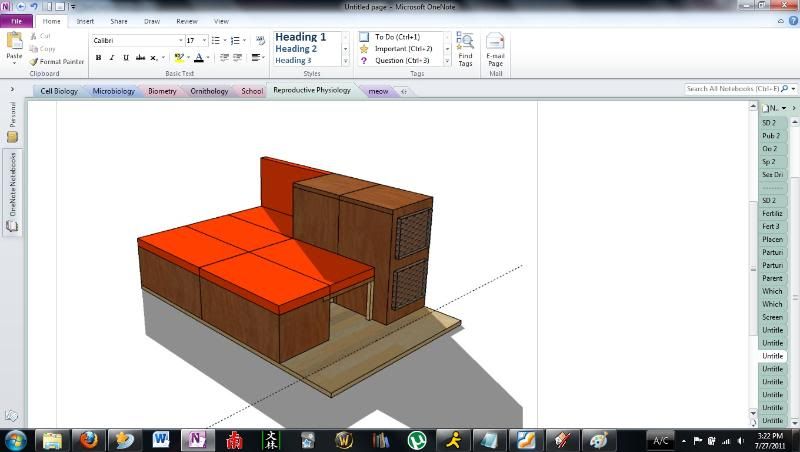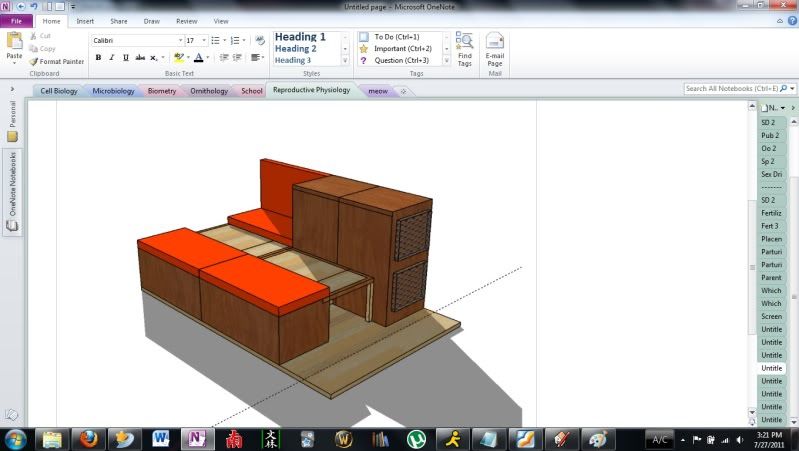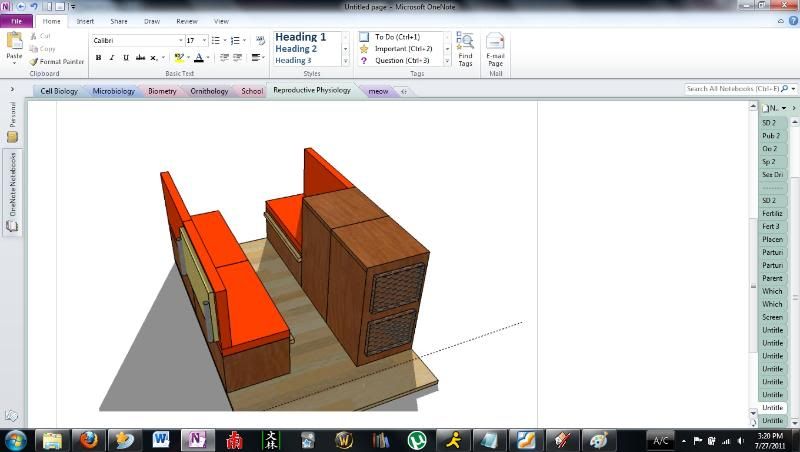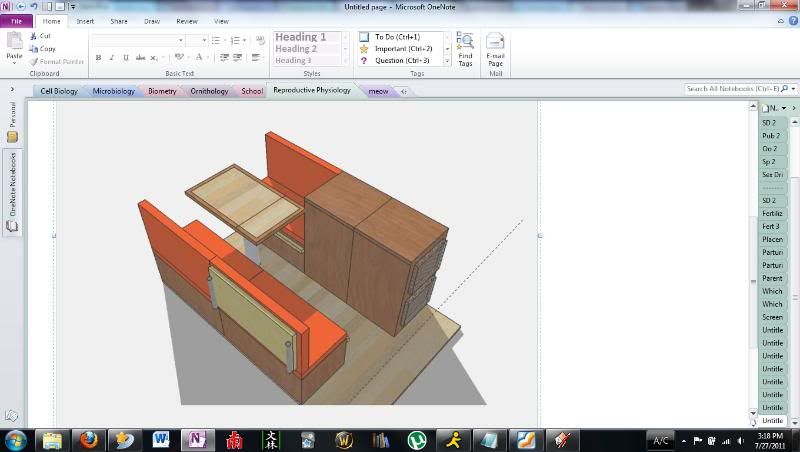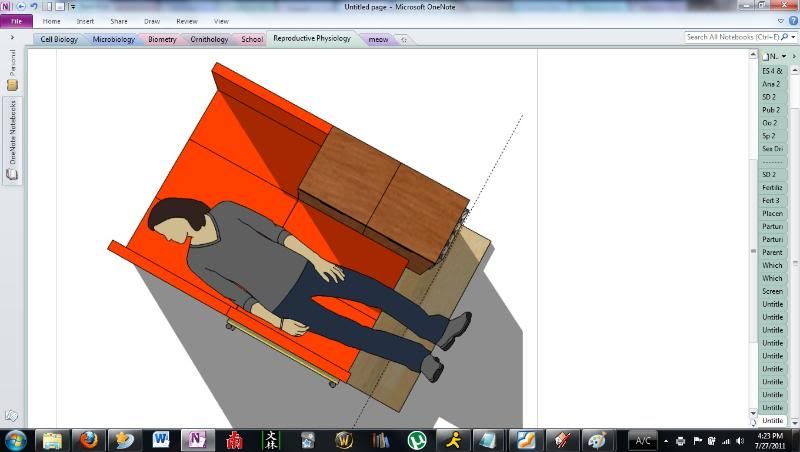 Building Phase: (Disclaimer: I love to build things, but I actually have no wood working skills at all! Things would be so much easier if i knew how :\)
Cushions were made from an ikea foam bed that i got for free on Craigslist and cut up. The covers were also made from the same except with zippers added.
There are no pictures of how the cabinet is built cuz, well... i did a really haphazard job and just stuck everything how I wanted it instead of any real plan. So it's basically picture it how you want it and start cutting and nailing until you get there :P