Discussion Starter
·
#1
·
So this past week I was at the beach in SC and the temps were pretty warm (where we were) so I had to run the air at least 30%-40% of the time. Filled up when we got there (10% ethanol mix) and was pleasantly surprised by the fuel mileage off all in town stop and go. Here is a pic when I stopped to re-fuel right before we left to come home.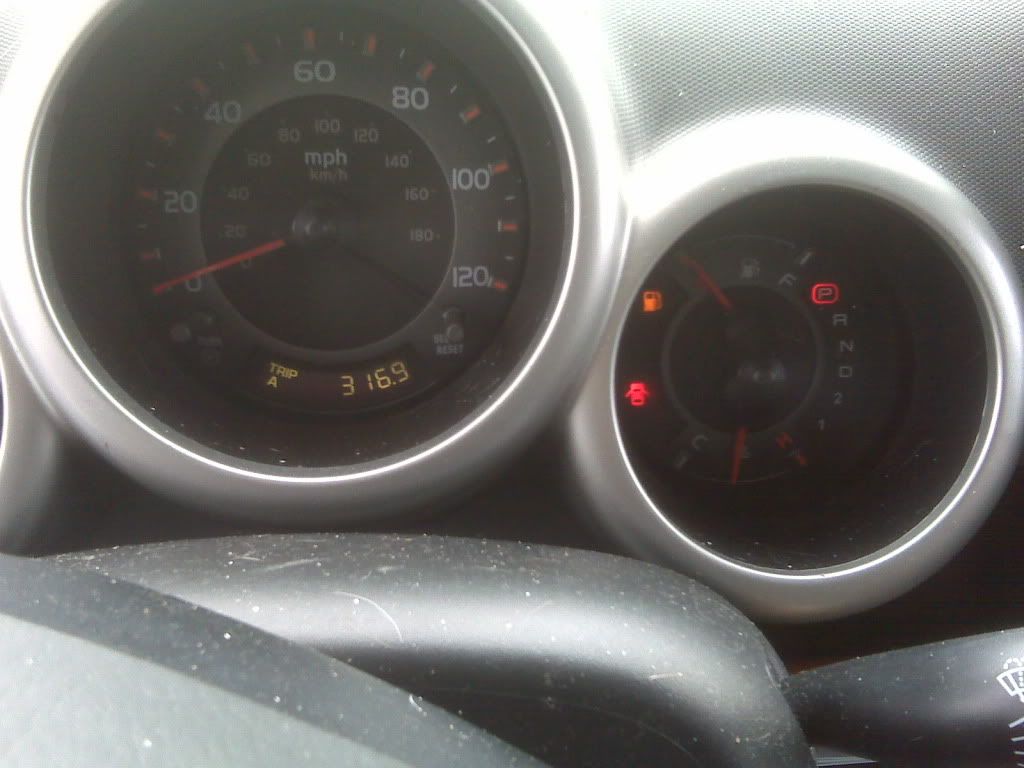 When I re-fueled I tried to fit in as much as possible but was only able to put 12.07 back into the e.
316.9 / 12.07 = 26.25 MPG for all city driving
Overall I am a happy camper considering the air did have to be run at least 3 days out of the 7.