Discussion Starter
·
#1
·
My buddy and I both just graduated high school. I'm going to college, and he just flew to Georgia for boot camp for the army. So, in the market for my first car, I always loved his element through high school, so I bought it for a pretty good price!
It's a 2003 with 94,330 miles, stick shift, 2WD, and I got it for $6,000. US Bank offered me 3.67% APR so I financed the entire car, and just paid for the tax.
So far, I absolutely love it! I got it last night, and this morning I paid to get the front windows tinted, and I just put on $18 3.5" fog lights from Wal-Mart on tonight, they aren't wired yet though.
Here are some pictures of the beast!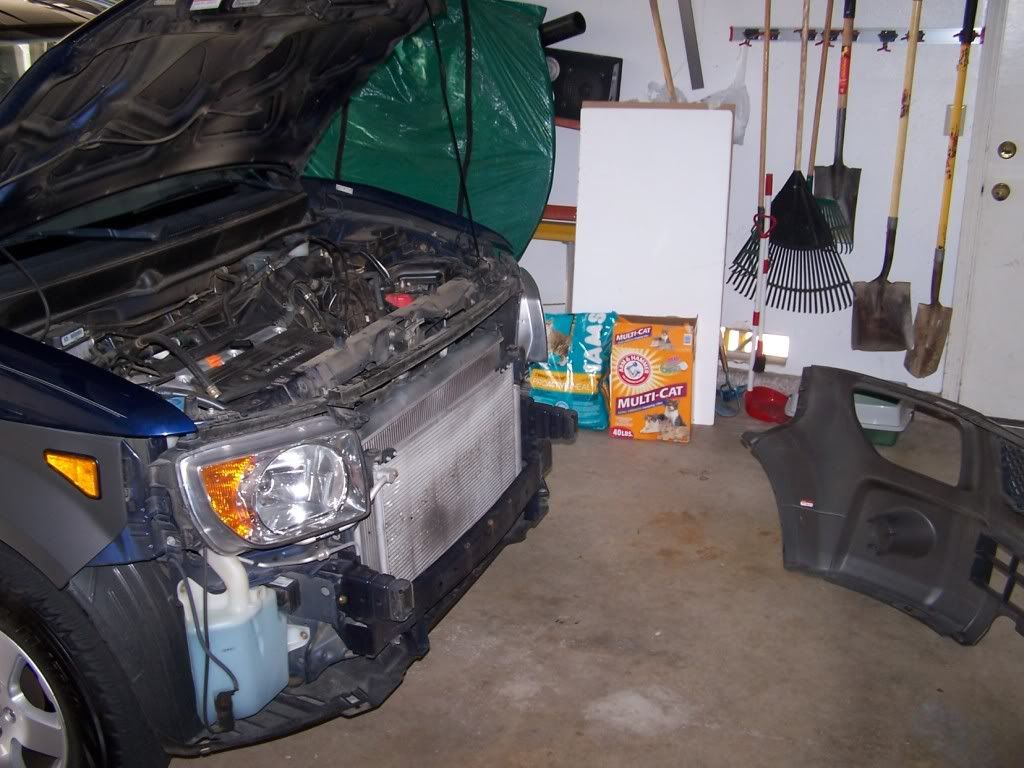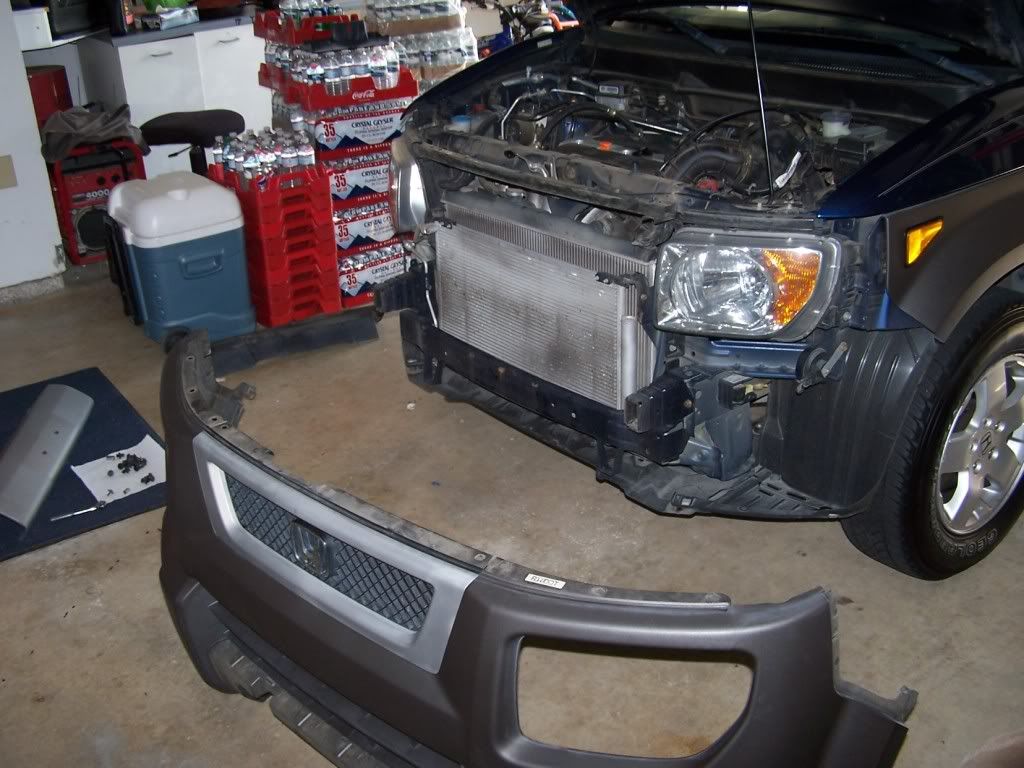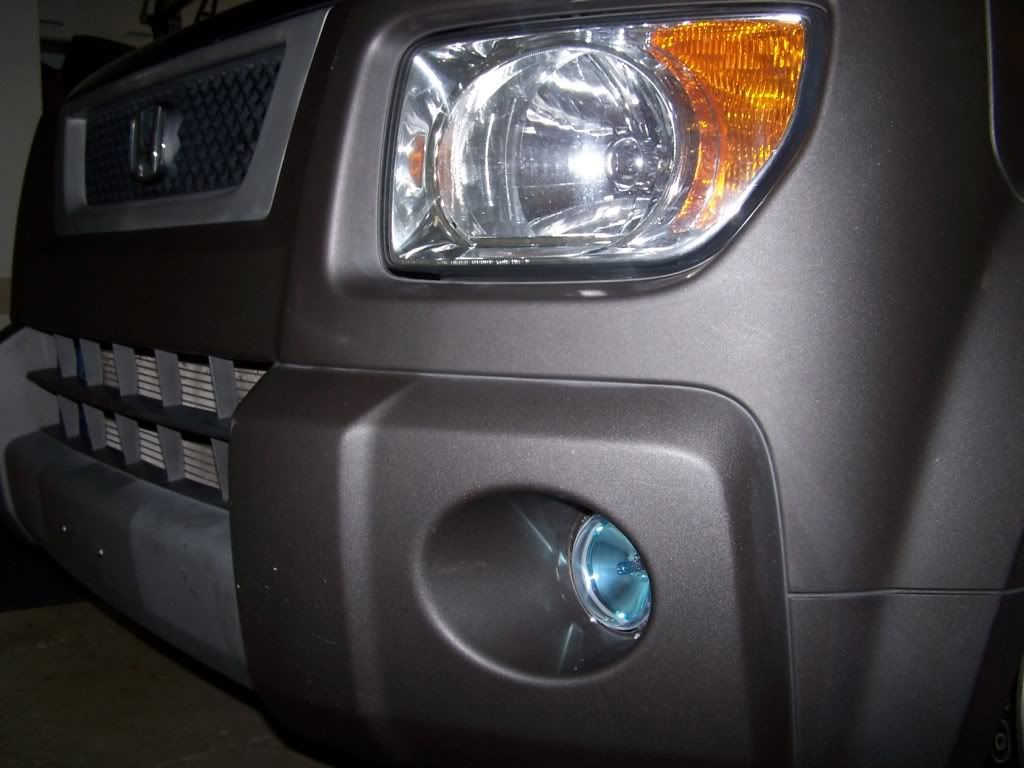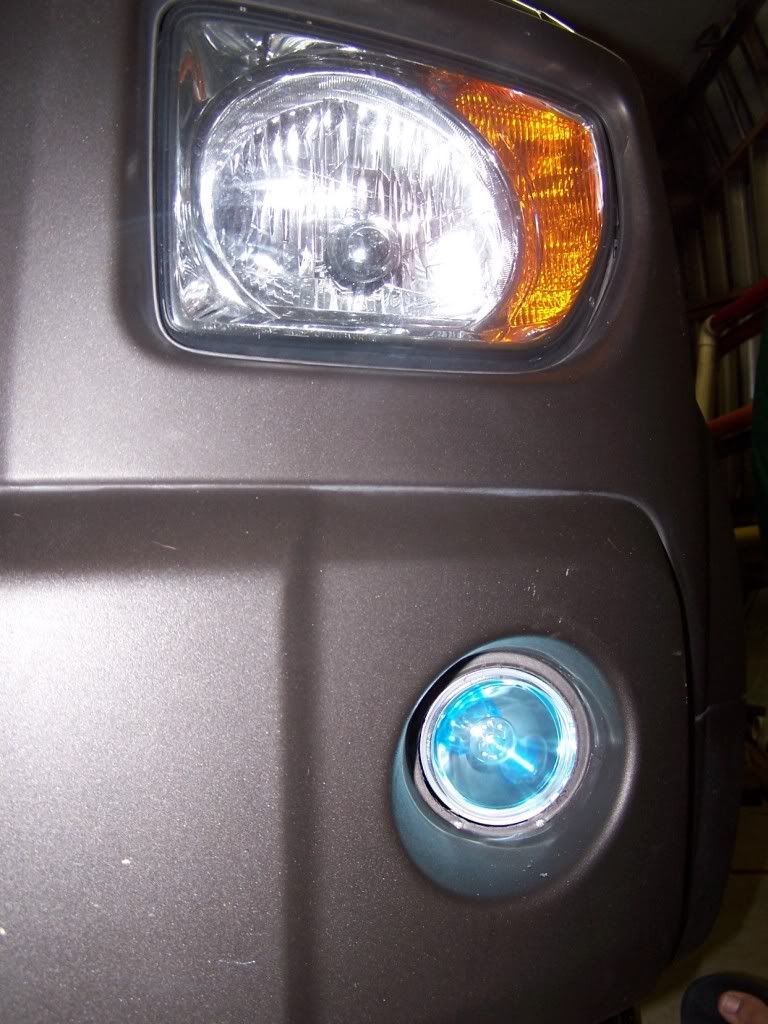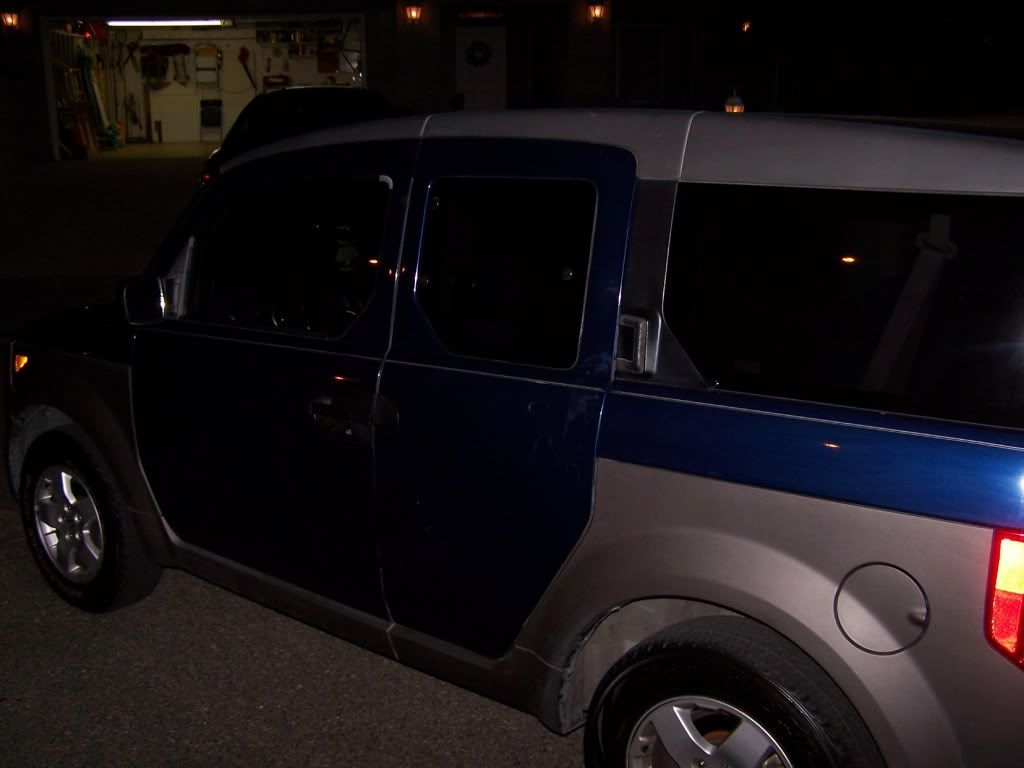 I want to paint the light gray front two pieces (that surround the grill and hold the front license plate), and the back light gray bumper piece, and I was thinking about color matching the paint, does anyone know how to get a spray paint color that's pretty close to the original? Or any other color suggestions?
Thanks!
-TD