Discussion Starter
·
#1
·
Actually forgot to post an intro for myself in all the hype in getting my E.
Names Rich, 22 from Cali, east bay area. Thought I'd share the pics from my other thread for those who havent seen my new baby.
I'm still in love with this car like day 1. Like I said before, the CR-V never did for me that this does.
Ah....
Actually just got the plates for her today woot woot!
CLICK FOR BIGGER PICS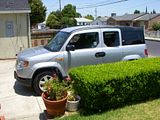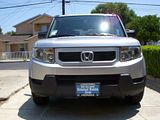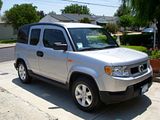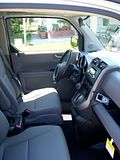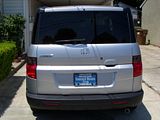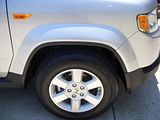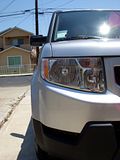 [/QUOTE]