ok so i need to get rid of the following stuff cuz they are taking up space in my room and i dont need them so pm me and make an offer if u want to deal. everything is BRAND NEW and only taking out for pictures. ill take paypal and prices are without shipping. pm me and ill find out shipping to all you E owners.
i got MTX 12inch Subs for $60bucks or $110 for two of them.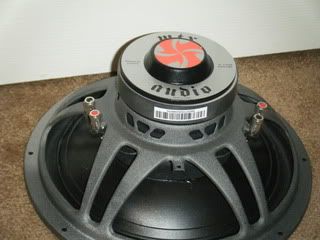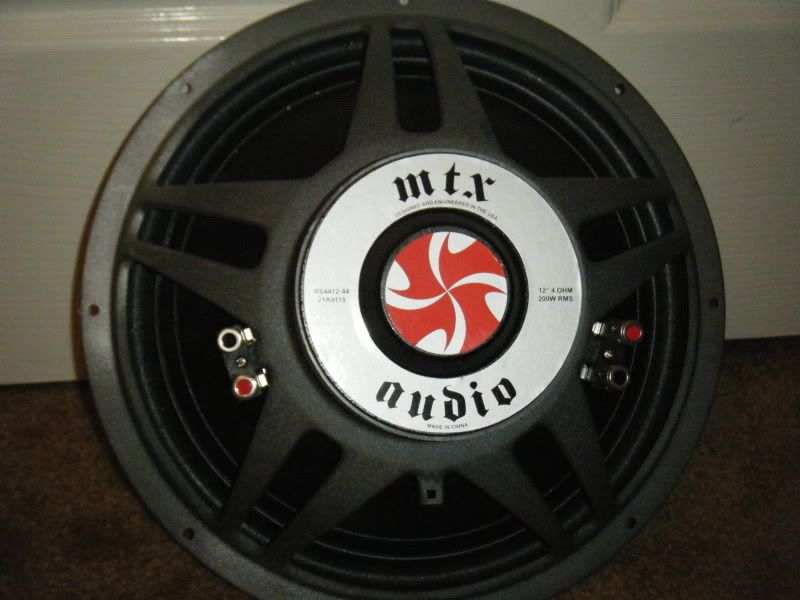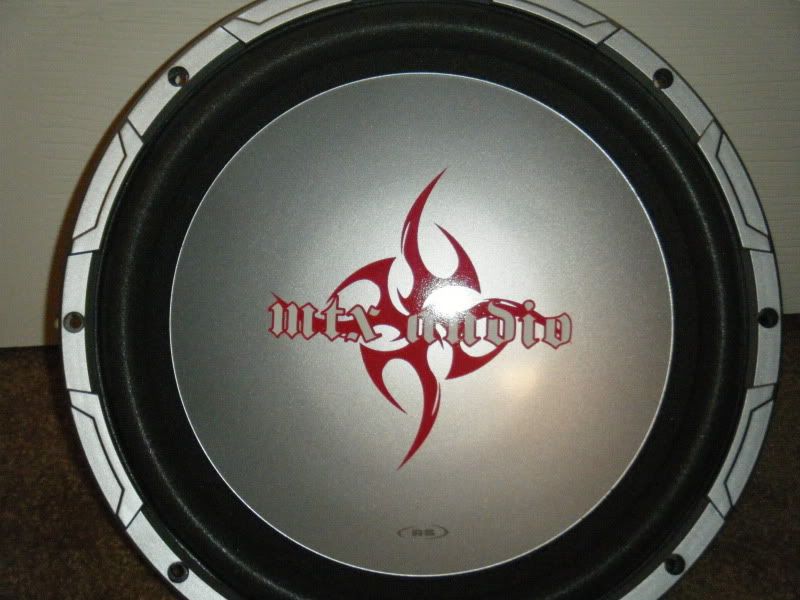 MA Audio 12inch Subs for $65bucks or $115 for two of them.
lost my pic of these so here are some from the net...
Rockford Fosgate 12inch Punch 1 Subs for $70bucks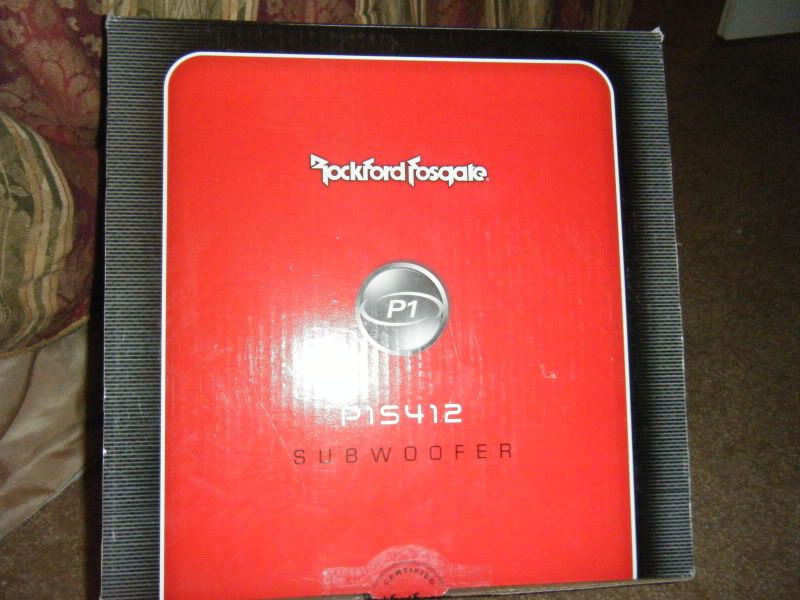 Sony 12inch Sub and Box for $70bucks.