Discussion Starter
•
#1
•
I know there are a hundred threads pertaining to this topic already, but I don't see anything that answers my
specific
questions, so here we go. I have a 2003 EX with a stock radio/stereo and the aux has started to interfere with the radio, popping on and off randomly and not coming on when I press the AUX button. In the past I had replaced the aux assembly on the dash with one that has a USB and aux port, tying directly into the existing port. What I am trying to do now is to find a plug to replace the entire original cable, connector and all. Since I am opening the dash up I was also thinking about adding in a Bluetooth adapter for music (don't care about a mic.) My main problem is that I can't find any info on which connectors on the back of my radio go to what. I believe that the small green one is for the AUX, and that the white one is for XM radio, which I don't have any hardware for. This info comes from another poster on here but for a different year of E. Can anyone verify that my assumptions about these ports are correct? Or if my 2003 E even has them both?
So here is what I have found that might accomplish my goals as far as the Bluetooth goes.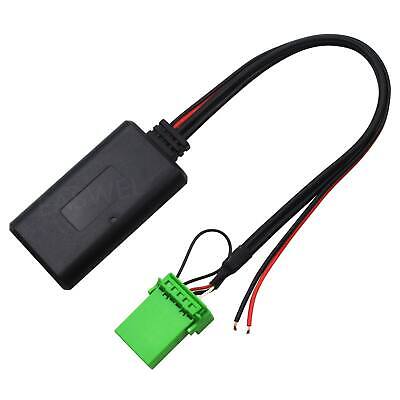 Find many great new & used options and get the best deals for bluetooth Interface Adapter Music AUX In Module for 2003 Honda Accord at the best online prices at eBay! Free shipping for many products!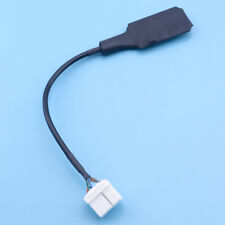 Find great deals for Bluetooth Interface Cable Adapter Stereo AUX In Module Fit For Honda Accord CR-V. Shop with confidence on eBay!
Ideally if my assumptions are correct then I would use the one with the white connector and find a green connector with a 3.5mm jack on it.
Any thoughts or suggestions?
Thanks