Ka`ena Point Revisited
The weather finally turned the corner and went back out to Ka`ena Point to noodle around and to break in my new shoes. Hot and dry again, but at least the trades kicked in this time to blow the vog out. Pic's from this morning's ride.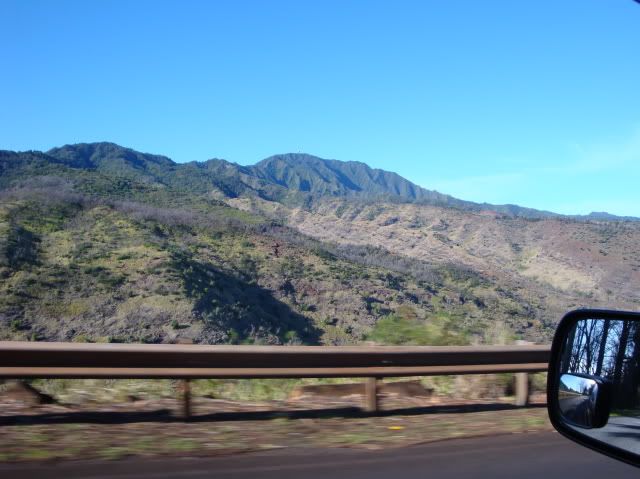 Clear and sunny over Mt. Ka`ala, the highest point on O`ahu at 4,000 ft.
Dry and dusty.... again.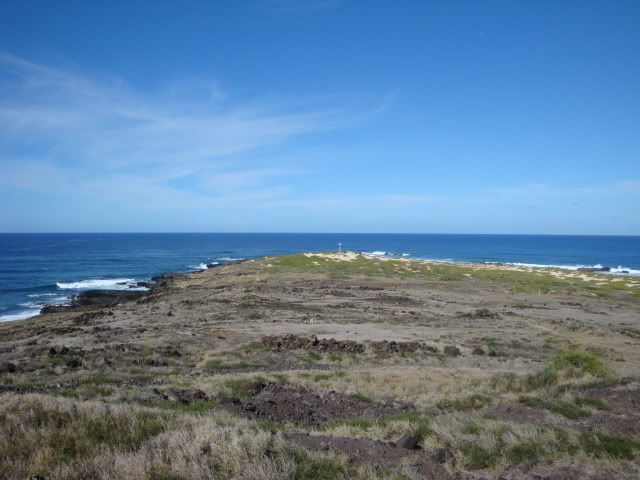 An overview of the point from the bluff further inland.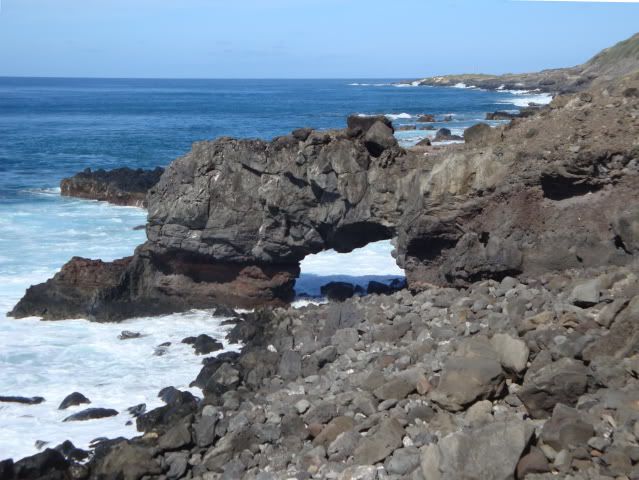 Sea arch on the Wai`anae side of the point.
A view along the point toward the southeast.
Ke`awaula Bay (more commonly known as Yokohama).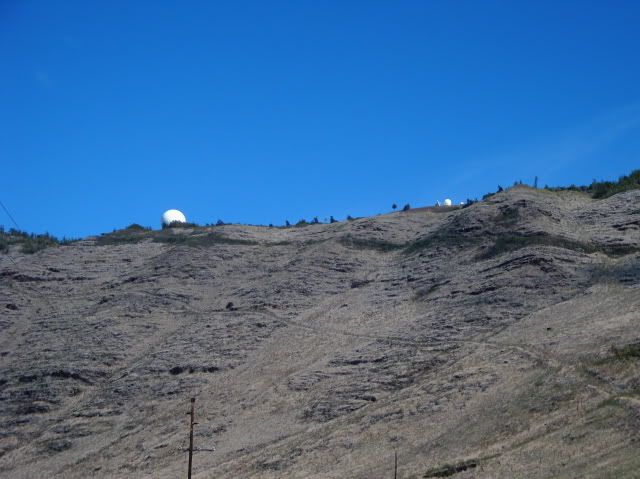 Ka`ena Point Satellite Tracking Station, situated on the ridge above the bay.
A view along the point toward the northwest.