Discussion Starter
·
#1
·
I've gone back and forth with Marv here a bit. That guy has a lot of good ideas! He currently has a set that were fabricated. My concern is putting a 36 inch wide, 11' 2" paddle board on top of my Element with the 30 inch base that comes stock. I'm trying to come up with an idea that would go something like this...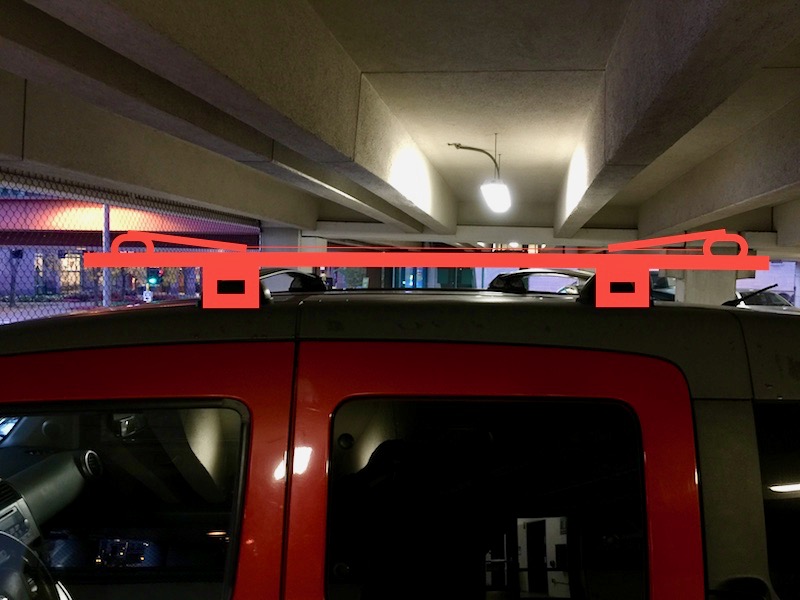 It could be crude as has as far as I care for the first iteration. So basically it would be 2 parallel rails that mount to the existing receivers on the roof, then attach my thule cross bars between them at about 40-42 inches. I feel comfortable at this base with on my, now dead from lower ball joint failing, 1995 Honda Accord Wagon. Here's a picture of it with the large board in question attached...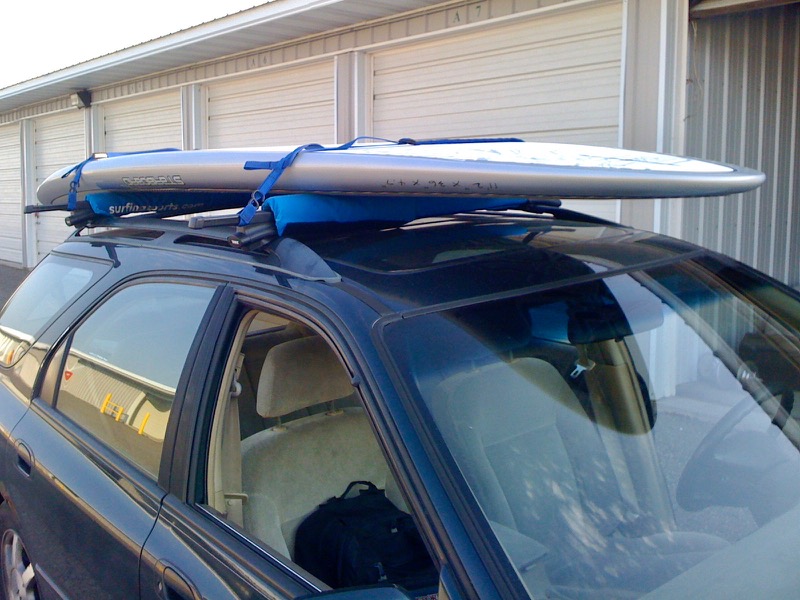 Perhaps I'm being a bit over cautious but that is one big ass board and I'm figuring there is possibly a lot of leverage that can be applied with 30 inch base.
Any suggestions, other experiences or heckling is appreciated. Thanks to all of you that make this board a very great source of information!