Discussion Starter
·
#1
·
well i re-installed my navi system today... to get rid of the gap...
before; like a quarter inch gap all around..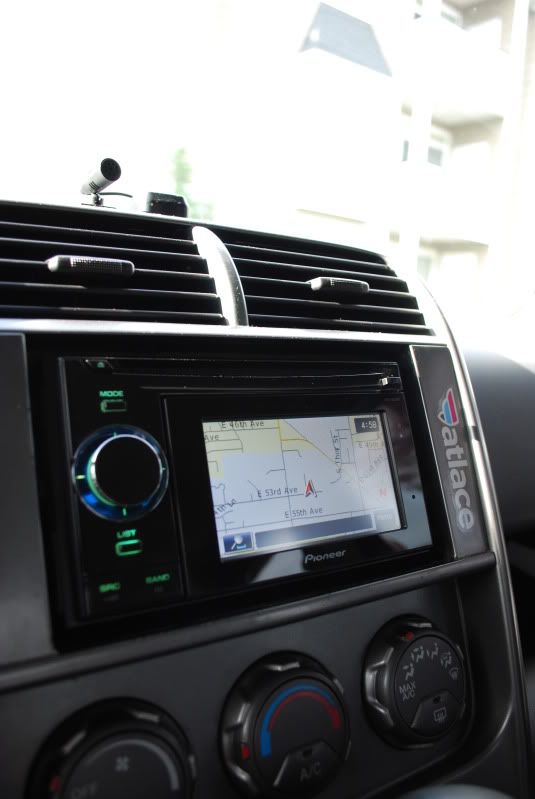 so word on the street was that they didnt make an aftermarket double-din
kit for the element; well i found one... it was the 3rd stereo store i went
to- the others looked it up on their computer and couldnt find a kit for
the element--- anyways this place called Alpine Stereo did have one in
their computer system- and had it in stock... it cost 20 dollars...
here it is. its kindof a one size fits all as in like 2002 hondas and up i think...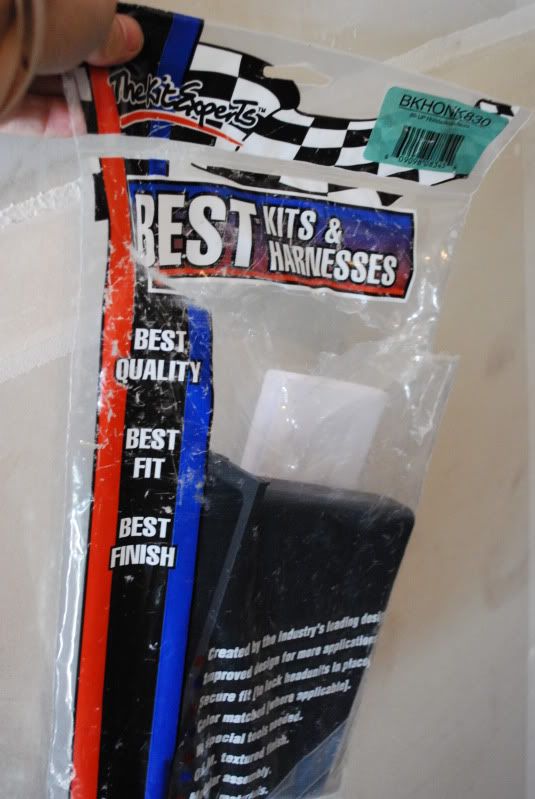 instructions were extremely vague- and you have to cut the brackets as
per the crappy instructions suggest... you will need a file. a razor knife,
and i used some wire cutters...
althought sh!t instructinos; the fit was absolutely PERFECT!!!! no moar gap..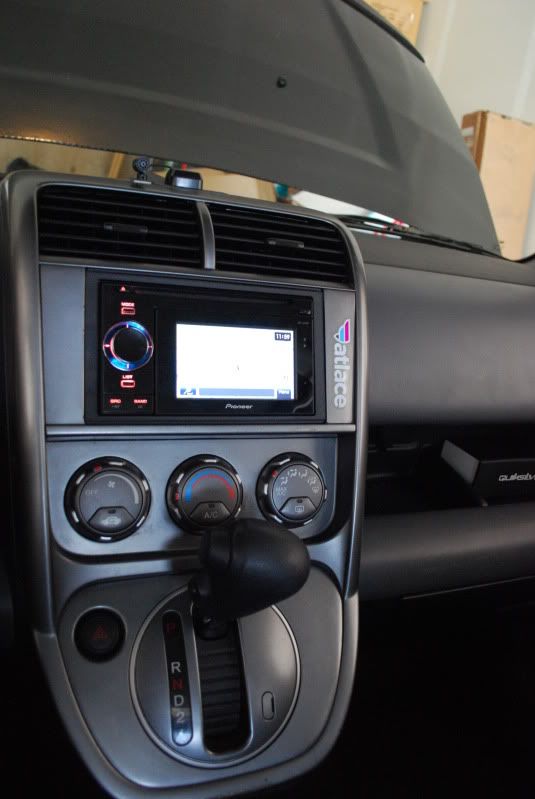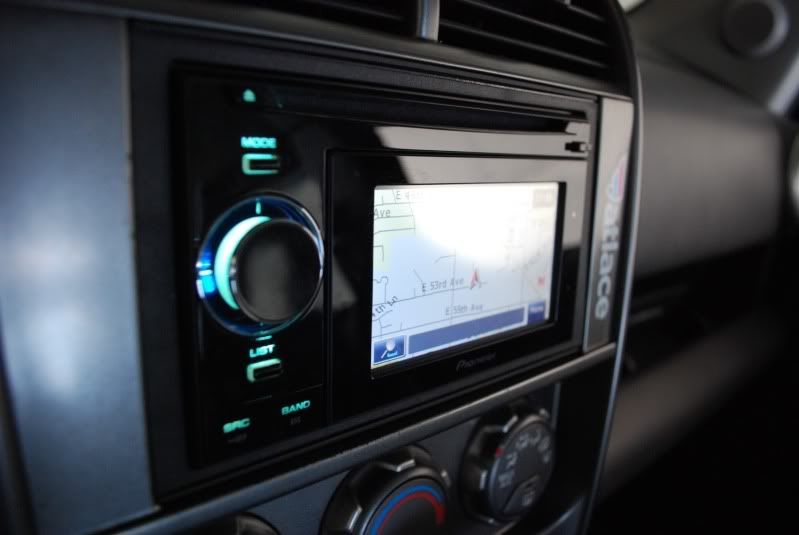 hope that helps some peeps out- i read for a while and couldnt find any
info- other than using a crv or pilot kit...