Duralast 56-DL Stock Battery Replacement Installation. [Now with 100% less ghetto!]
Hey,
So after having my battery die after listening to talk radio for 45 minutes, I decided to upgrade.
After searching this forum, I found out about the Duralast 56-DL battery that supposedly "drops in". Let's put that to the test!
Here is the battery:
http://www.autozone.com/R,12233/initialAction,partProductDetail/store,1868/partType,00175/shopping/partProductDetail.htm
Price: $67.99
Core: $12.00
Total: $79.99
Take off the height extender and carry handle:
One of these is not like the other:
Specs:
Wimpy stock specs:
The new battery fits in the bottom of the battery tray, but the plastic heat shield that goes around the stock battery does NOT fit though.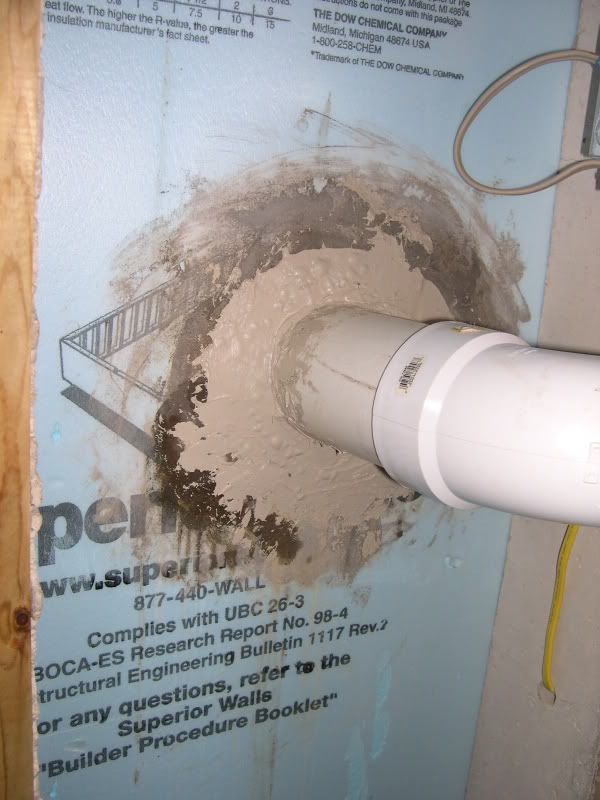 Installed:
You'll see that the battery strap does NOT fit the bigger battery, duh. I cut a piece of the height extender to help cinch the battery down.
It is rock solid.
It's on the charger now getting topped off. I'll let you guys know how long I can play tunes until my battery dies now.
Only issue I had was the stock battery tray was kind of a PITA to seat into the two little holes that hold it in place. Some sweat and swearing fixed that.
Hope this helps!
Kevin "Old thread was old."