About 2 years ago, I had an exhaust cutout installed on my box. Will this actually increase performance? Or its just a lost of back pressure and lose power? I'm not looking to race or anything, but I love to make some noise once in a while as a practical joke. =D
Last question, is this BAD for the motor, or is it OK?...
here's a picture. its a little dirty. i haven't cleaned it since the installation.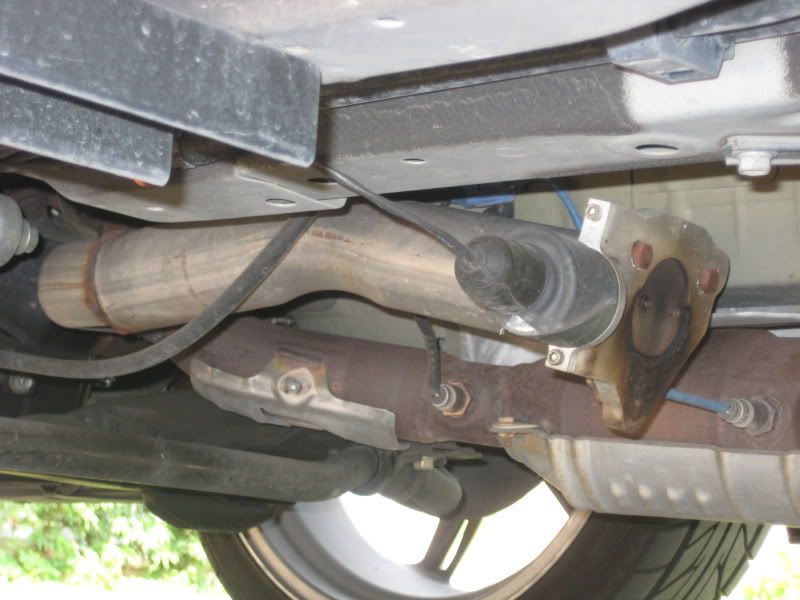 and heres a video for anybody who's interested. out of my 2 years of having this, this is the first video i recorded yesterday afternoon.
http://s7.photobucket.com/albums/y287/mar_tinnnnn/?action=view&current=MVI_4178.flv