Discussion Starter
·
#1
·
How about some pics of the fall this year, places your E takes you. Since it snowed in Utah today, and these colors are probably gone from the trees in just a weeks time:shock:I thought I'd as least show a few. These are from Sunday the 27th in the evening on one of my favorite MTB trails.
The bottom of the trail off to the West:
Some other bikers coming down on my way up: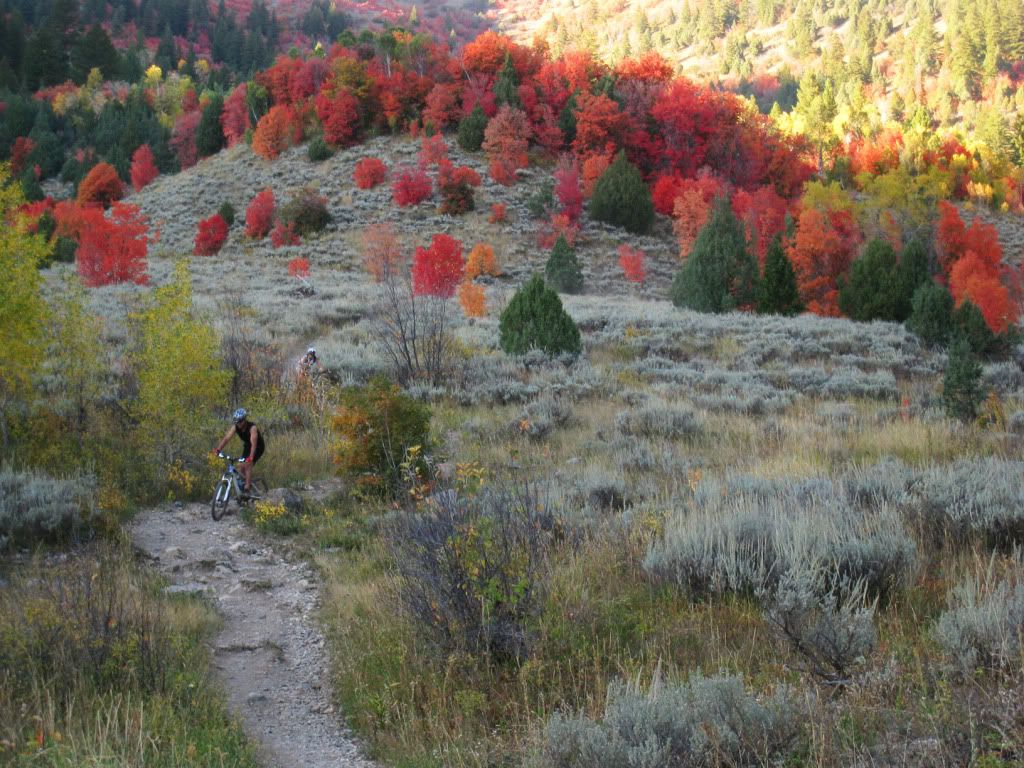 The beginning of the switchbacks:
Looking back down the valley I just rode up:
Probably the last day that felt like a summer day this season: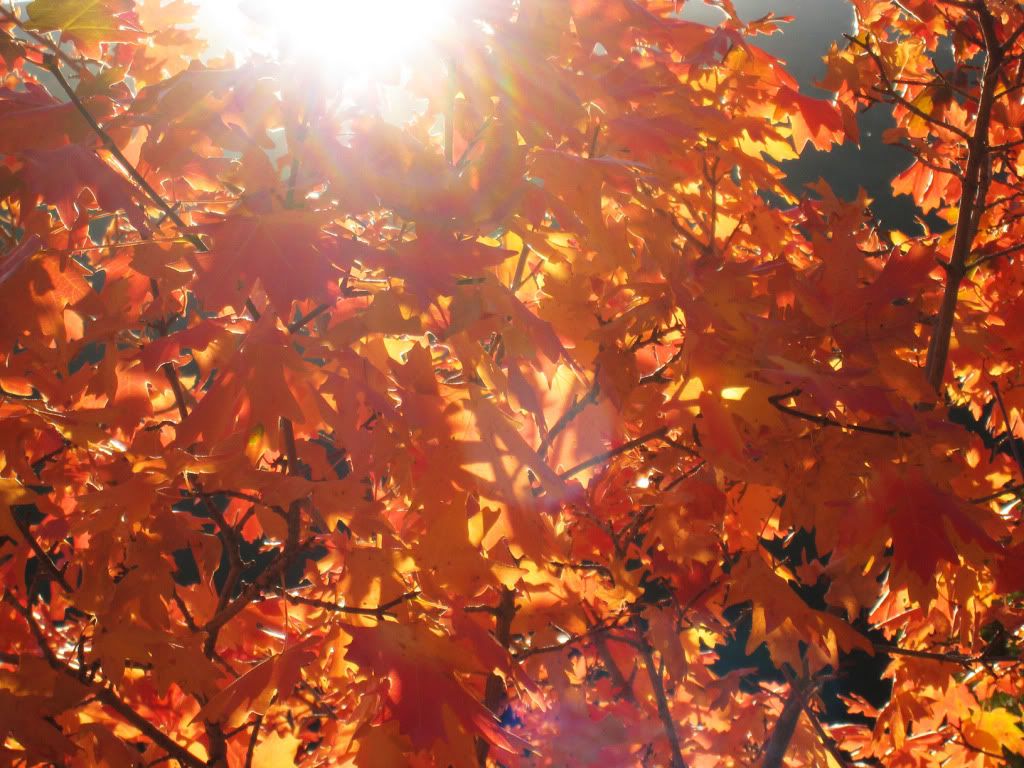 Aspens another mile up the hill:
On the way back down, after sunset: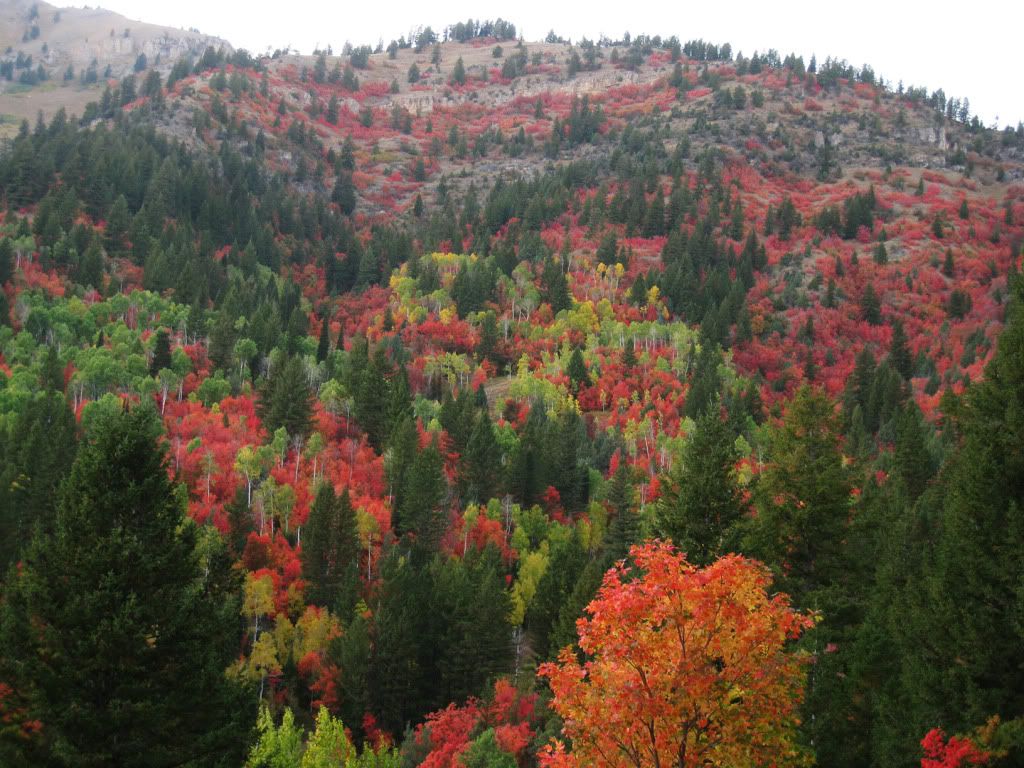 These were all taken in the same hour and a half timeframe of the ride. This region has the best mix of tree types in the whole area for fall colors.
Let's see your fall colors when you get-em!