This is a year 2000, New Beetle. It is Midnight Blue Metallic recently repainted on the exterior. Beautiful color. On the interior it is still cyber green stock VW color on a few panels. The interior is black and gray plastic w/cloth black seats. Bench seat in the back folds against the front seat to open up the trunk space into the cabin. Brand new turn signal lenses. Headlights need a good buffing.
It is a basic GL model. Hand crank windows, no cruise control, automatic transmission. 2.0 Litre Non-turbo gas motor.
127k miles-ish
I have changed all the speakers out to Jensen's. Front doors now have Jensen 6.5" round coax's, installed new BOSS Tweeters in the A and B pillars, and 6X9 Jensen's custom mounted in the rear deck. Small 800w amplifier and subwoofer in the trunk, can be removed if you want. Pioneer headunit. Unsure of model, but can look or get pictures. Newer model though, with Ipod interface that can be changed on the deck itself.
This is my wife's car, and before her, it was owned by her mother. There are minor scratches on the dashboard from where her mom thought it would be funny to sit their little dog on the dashboard and then have the dog freak out. Genius, I know. It still sports the stock steel wheels with 16" hubcaps, and has brand new all-weather tires.
Car is in perfect working order, but has the common VW problem of using a bit of oil and coolant after becoming so old. all electronics, and lights work. Air filter replaced with K&N drop-in. Will post more pics if requested. PM me if interested or post here. We're looking to buy a larger car, preferably an Element, but that's after we sell this.
This car is in Northern California, East Bay area. I will take pictures of whatever you want on the car, if you just ask.
$3,800 OBO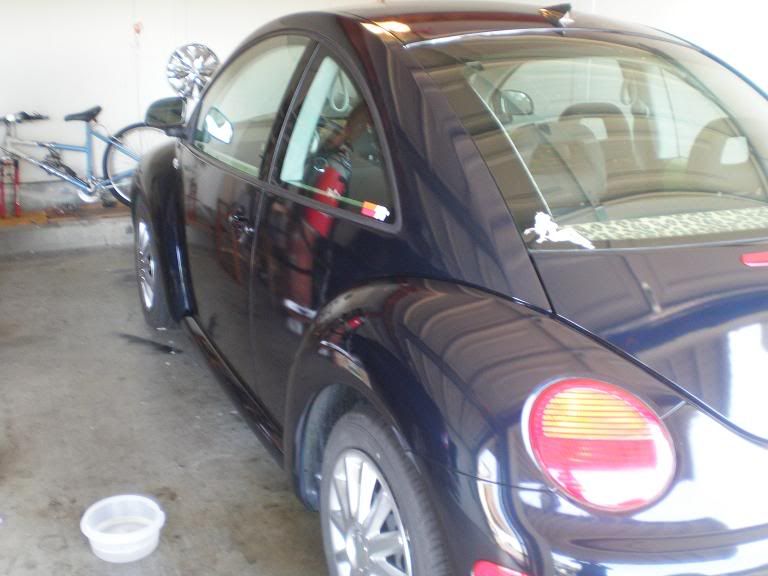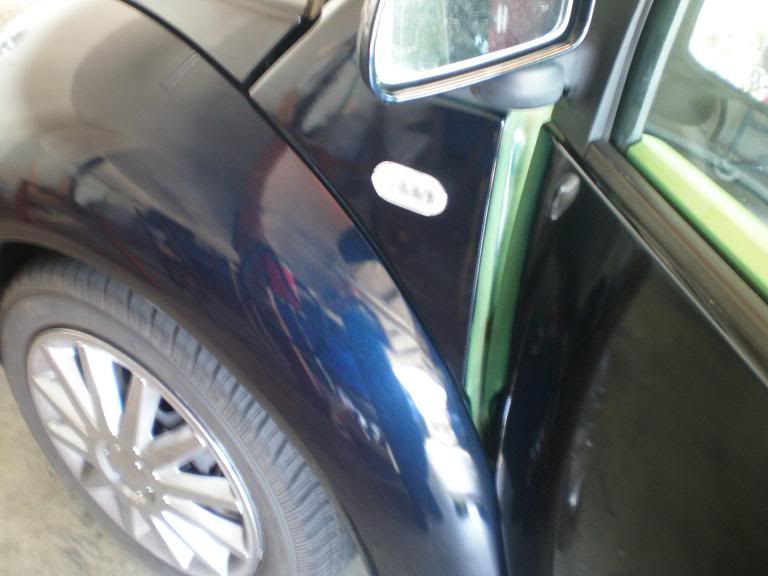 $4,000 if you want me to leave the trunk sub equipment
also, the leapord farbric is just a blanket laying on the rear deck, will not come with the car... unless you want it?