Selling several items from the 'Dog Friendly Package' that was offered at a very limited time for our E's.
All items are BRAND NEW IN HONDA BOXES
Dog Bowl, not even available online but used to retail for $59
$30

Dog Fan retails for $80
$50

Dog Ramp - on ebay for $150
$70

Dog Bed - on ebay $195
$99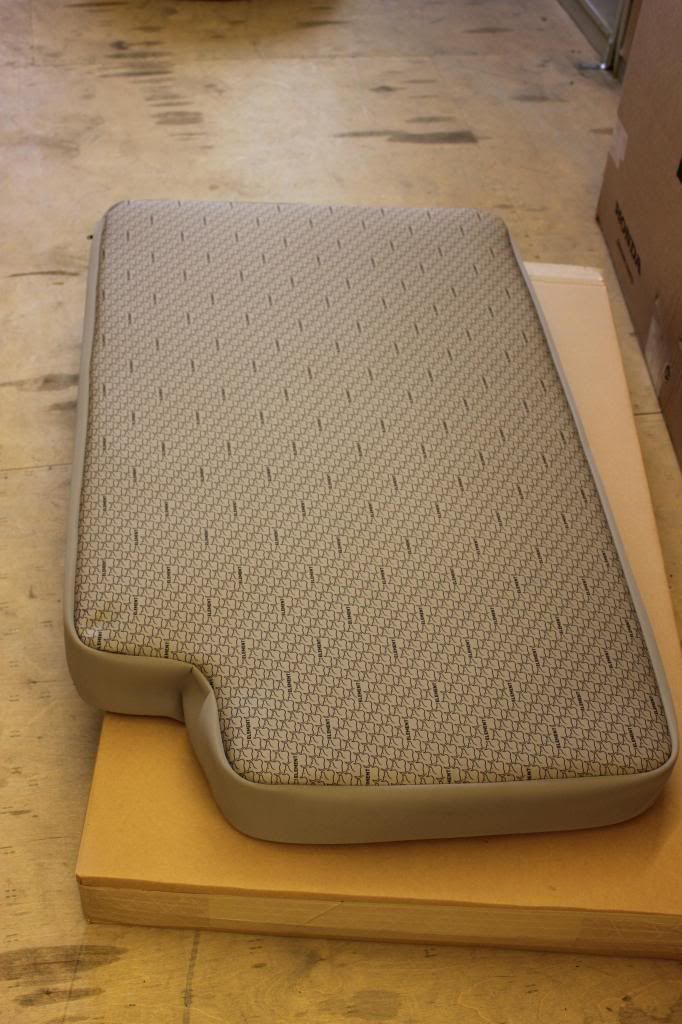 great logo design
Dog Kennel with metal frame - on ebay for $300
$150

heavy duty seat belt quality materials used throughout
Dog Kennel tray (hold the Kennel elevated so that the ladder can stow underneath, as seen in the stock picture above with the dog) - no where to be found on ebay
$75
all items separately would total $785 if found on ebay (not including the extremely hard to find kennel tray)
all items separately though me would be $474
will sell all together for $350

local socal pick up preferred or shipping at buyers expense.
go bears!
pictures of actual items
here