Discussion Starter
·
#1
·
well im going into the ARMY soon and I'm thinking of selling/trading my pirrellis 225/60-17's as well as my 225/35z-20's I want to get STOCK 18's with decent tires on them. If not with tires, then rims + cash to buy some tires. looking for blemish free, verrrry minor, close to new rims. id be willing to trade my set of 20's as well to get the 18's and tires. and im also selling my tein s tech sprins 150 including shipping those have to go ASAP please.
me in mammoth in feb 10. i purchased these tires and trims in december of 09. havent even been a year with them. the rims are from a crv. i paid about around 700ish for tires & rims . btw no rubbing at all even with added 400lbs. minor blemishes but then again they are winter tires... super smooth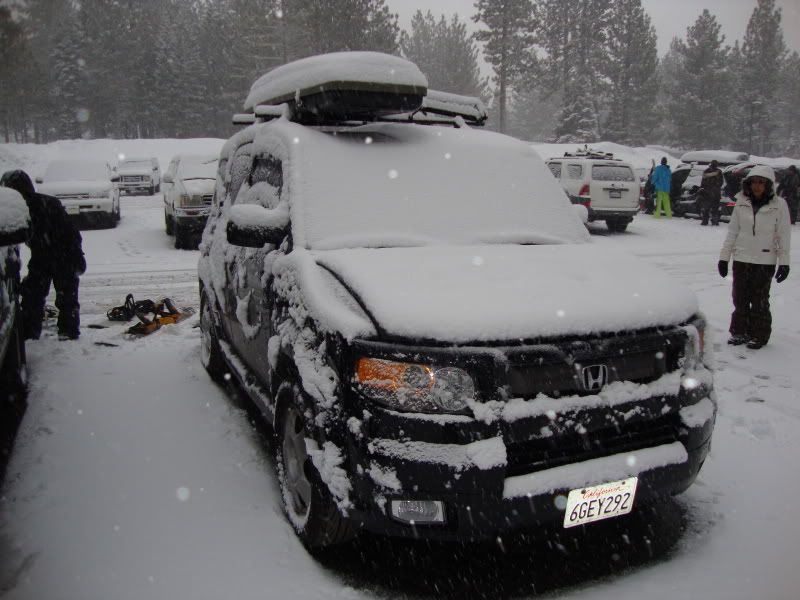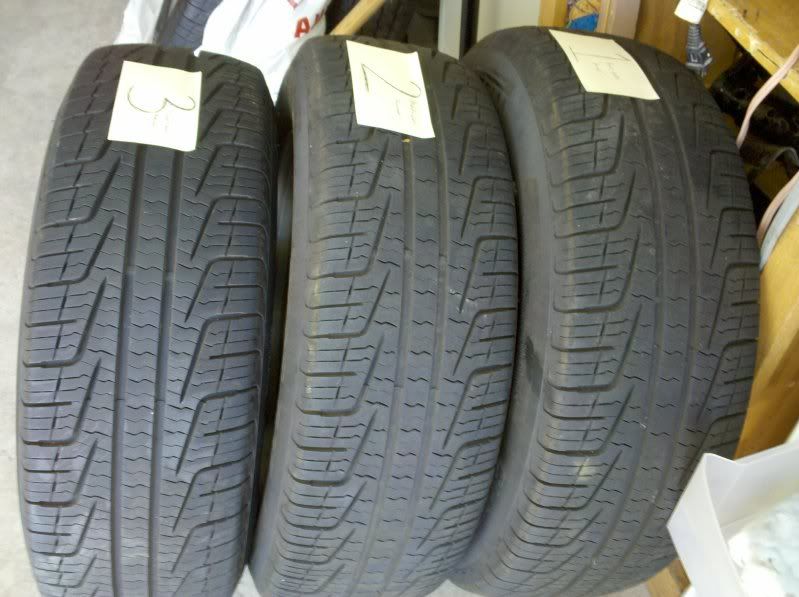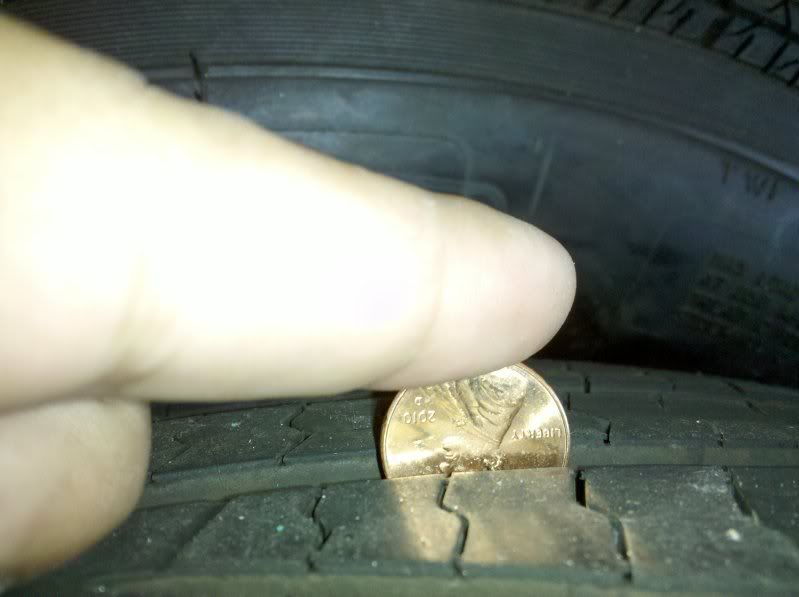 after a wax =] today actually. i bought the rims and tires for $1000 last summer but my winter set were on for my SC December - June. they do have curb rash thanks to my mom and gf :x. if i leave them on while im away they will get ruined. so i want them to go to a good home.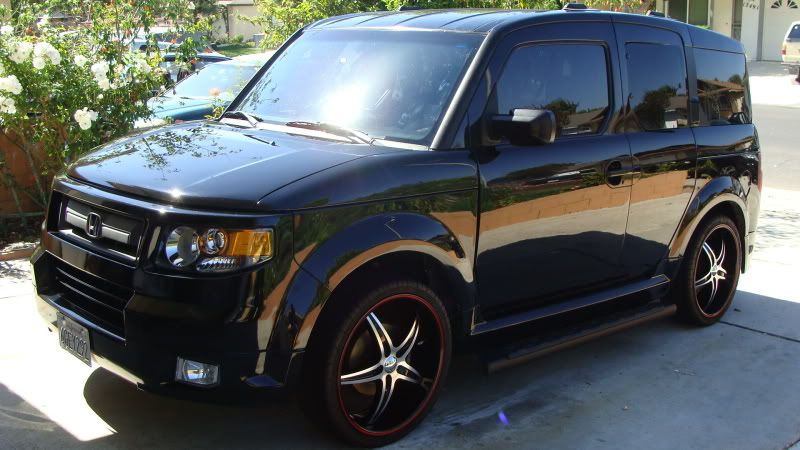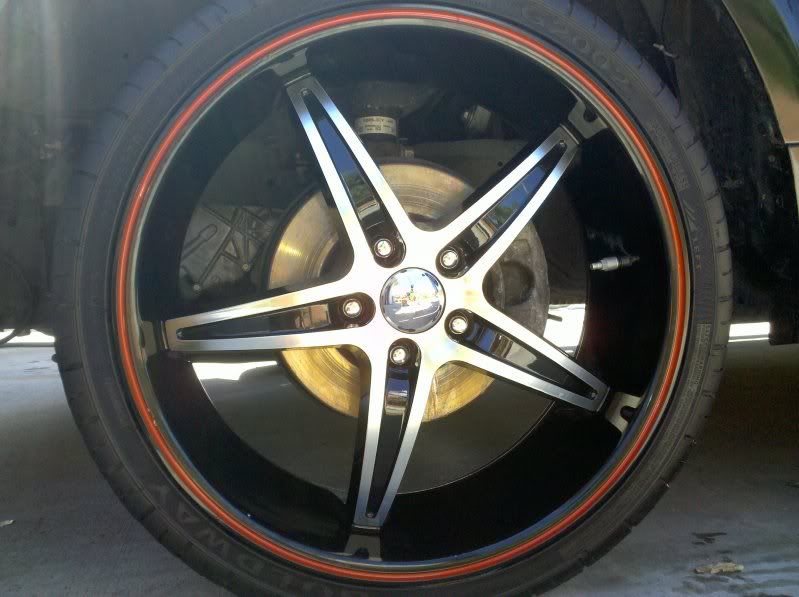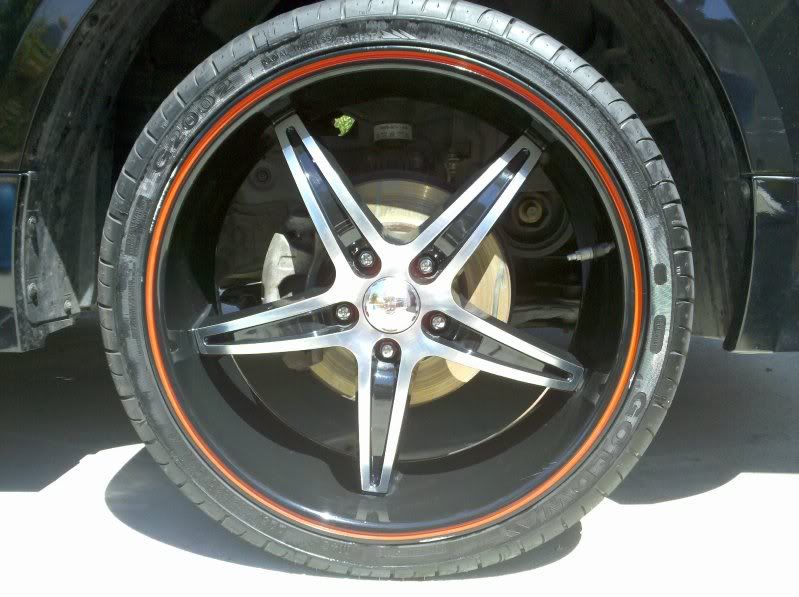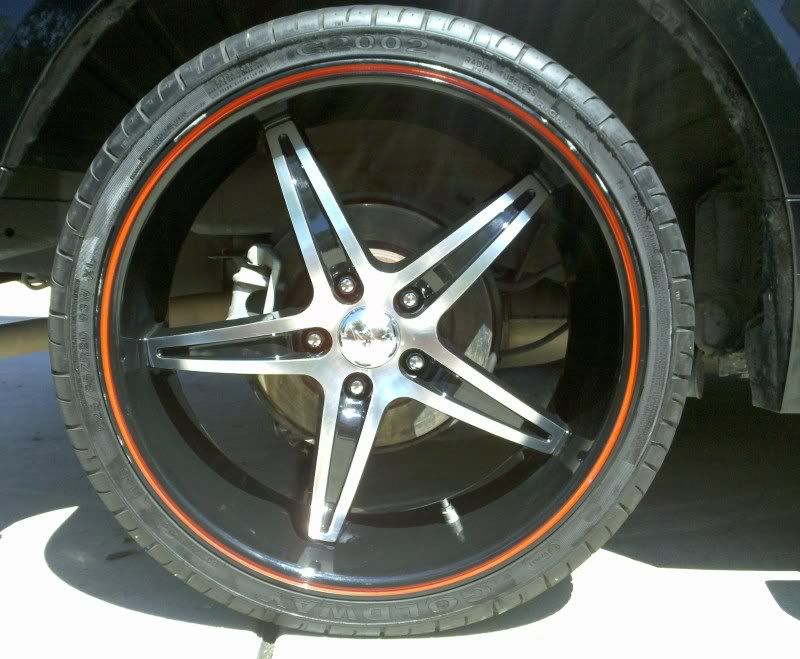 these teins are for an 03-06 element only $150ish including shipping. never used.... ever