Discussion Starter
·
#1
·
Here are some photos from my all day mud-bogging fest in the fields of Hadley, Massachusetts.
I went out there with a seasoned veteran of the hobbie and after all was said and done he had "a new respect for the Element." It had made it through some trails and ditches that some thought it wouldn't.
I think this would be a great spot for an EOC outing. Give me a shout if you are interested.
This is the dirtiest my Element has been in a long time. haha
Enjoy the pics.
-------------------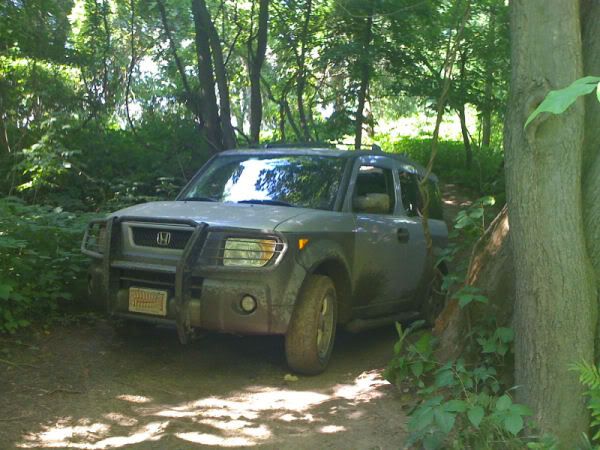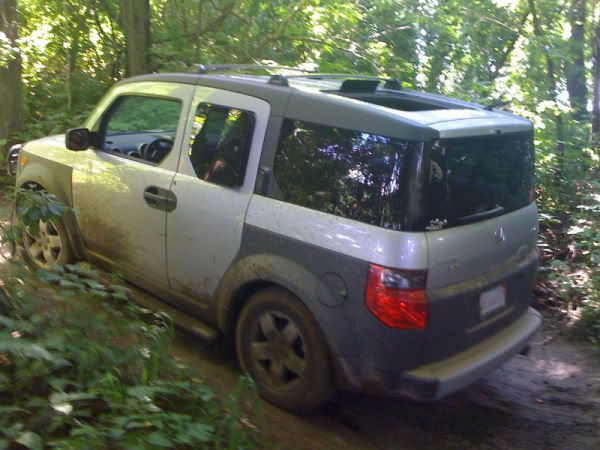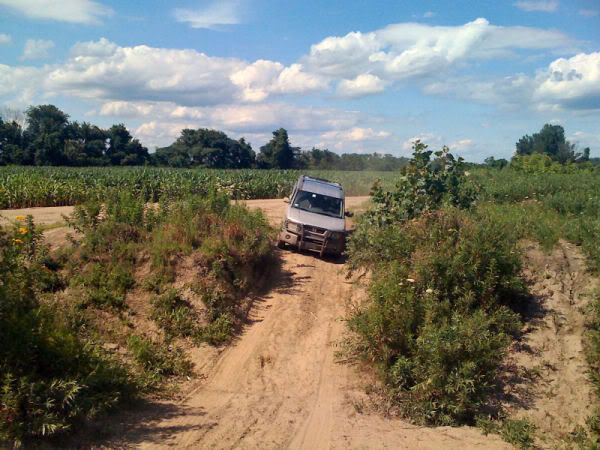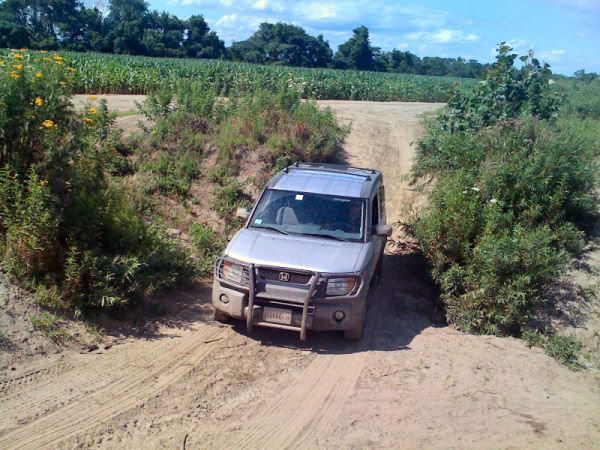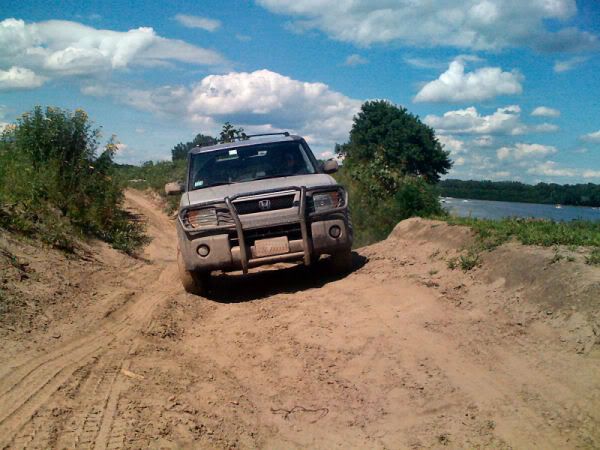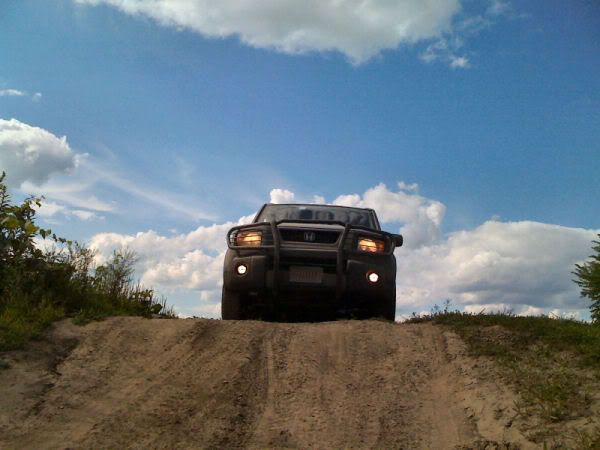 .