Discussion Starter
·
#1
·
I saw a post on this forum that was posted more than a decade ago but I have a question regarding wheether upgrading the elements scan I still use the elements stock air intake on this manifold? Can any auto shop install this kind of Manifold without too much fabrication needed? I have an 03 ex element.
The part is from a 2006-11 civic si. Also needs the civic throttle gasket cover.
Here is where I found this post: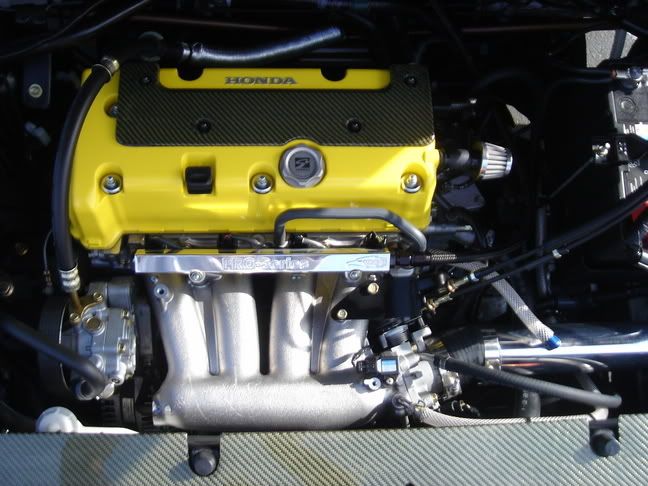 Like the thread says, RBC intake manifold. RBC is part of the Honda part number for the manifold and it is what people are going by and calling this intake manifold. It comes stock from the factory in the 06 Civic SI and Accord Euro R and is available through Honda. It will fit 2.4 K-series...
www.elementownersclub.com