Hey there! Welcome to the Element family, I don't have much time but I wanted to link some reading material for you about combining a fob+key. Some have been successful with a Honda Ridgeline key while other opt for the Acura TL flip style key+fob.
Hope you the best in your E-ventures!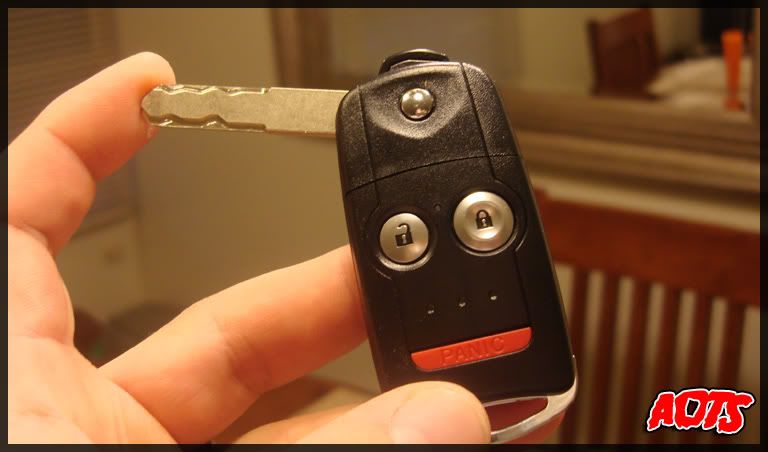 Happy with this mod. Overall cost is $45. Easy to program as well. Has all the function of the original key.
www.elementownersclub.com
Hi, this is my first post, but I wanted to let you all know that using the Honda Ridgeline all-in-one remote/key works perfectly will my '08 SC. It was pretty cool, because neither parts department nor the service department thought it would really work. I found a woman in parts that was...
www.elementownersclub.com