Hello everyone. I came here by the suggestion of zach (spam16v) my gf just picked up her 2004 element ex AWD today, we love it already! hopefully many more happy years to come after we finally got rid of her 2000 chrysler town and country ugghhhh i dont even want to think about it... just happy the dealer gave us a decent buck for it
im mainly here for maintenance suggestions, we bought it with 80k and i want it to last till well after its paid off!
here she is, i may be wrong about the color. actually, im pretty sure im wrong haha. lovin the AWD in buffalo!!!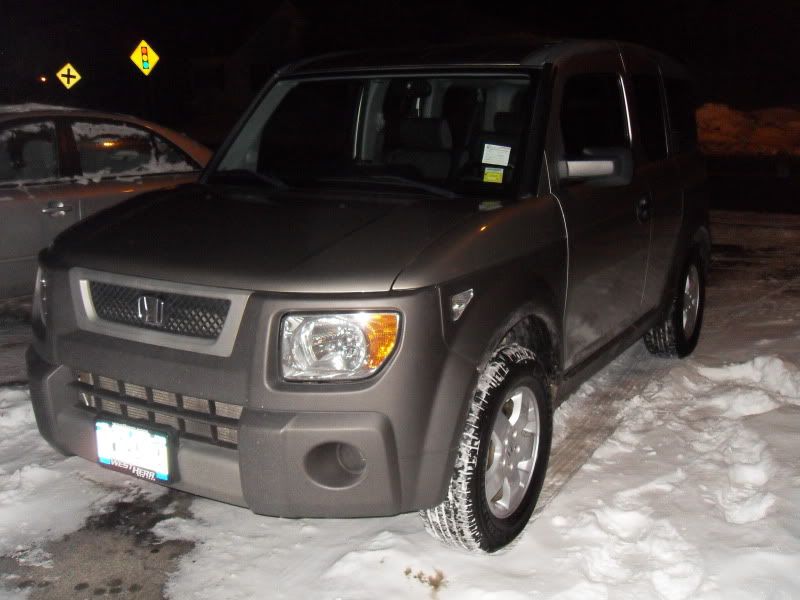 now i have always had a rusty beater honda and a nice euro fun car, so i know a few things about hondas. here is my current rusty beater, Le Cackord III...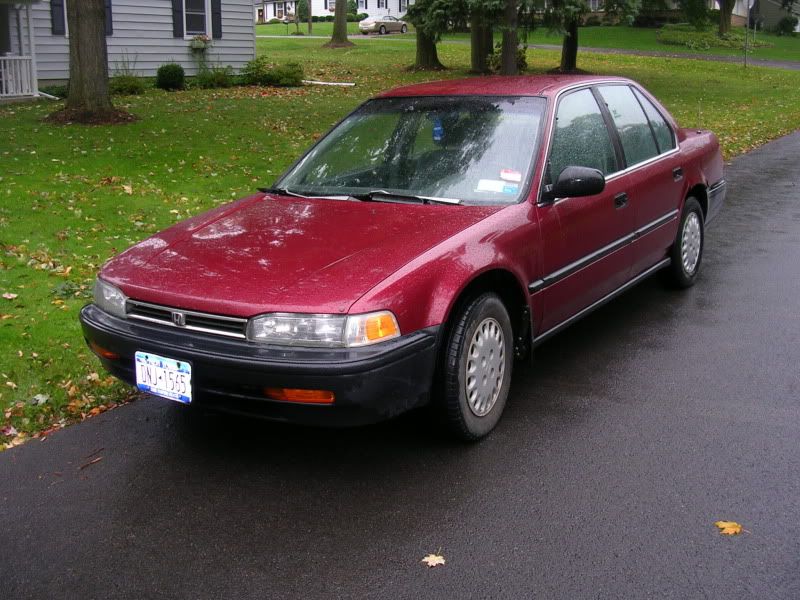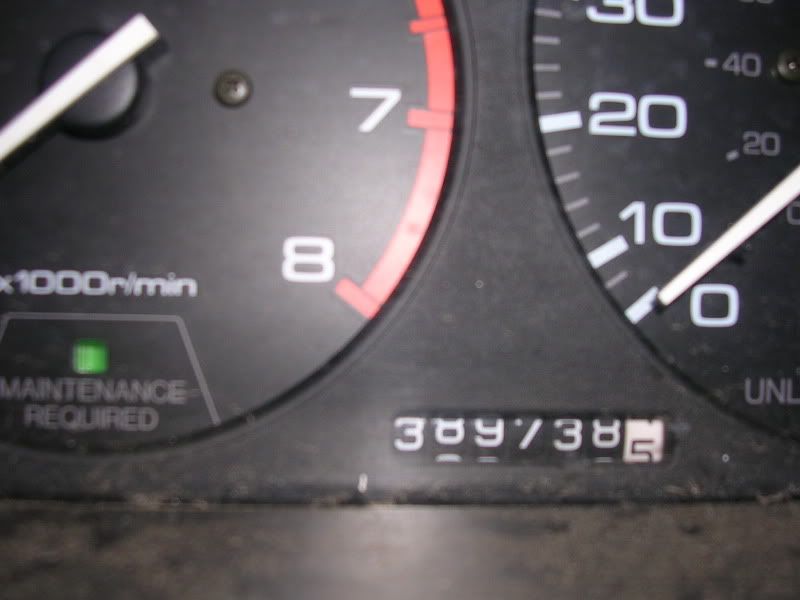 yes, that says 389k. this pic is old, its almost to 400k right now. original motor and tranny, doesnt burn a drop of oil! if this isnt a poster child for honda reliability, well... i dont know what is!
horribly abused Cackord I, god this car was awesome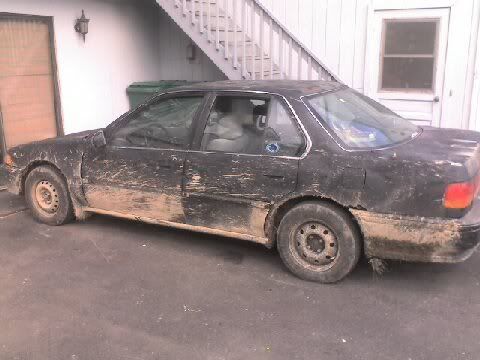 short lived rusty integra, you can see the mini in the background here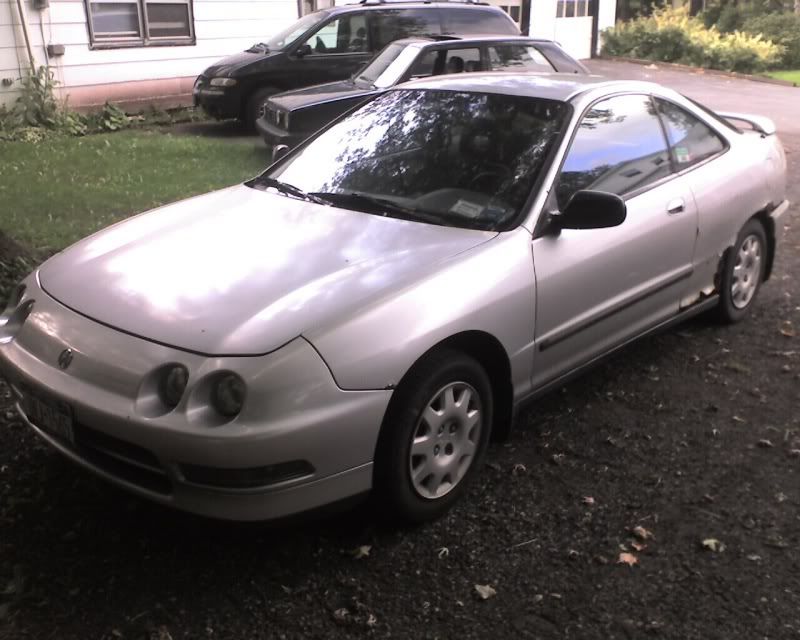 sold euro fun cars
"the socal heat" 91 GTi VR6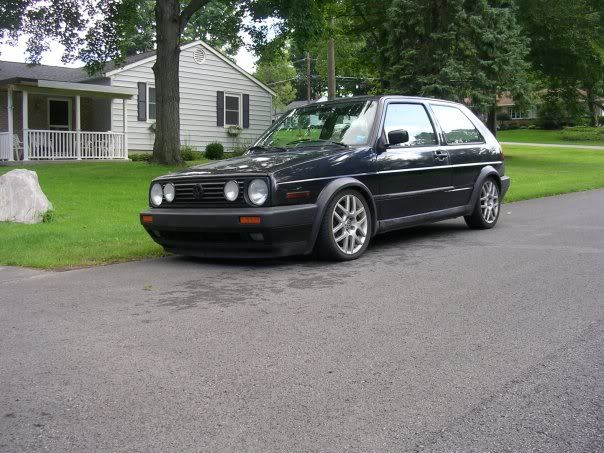 1990 325is
and since the gf got a new car, im treating myself- going to swap a b18b non-vtec into a 95 civic coupe. pretty excited!
doner car! BEAUTIFUL!!!
sorry guys this post may be a bit overwhelming.... just thought i'd share!
so ya, back to the element....