Discussion Starter
·
#1
·
Hey all, just wanted to make a thread to introduce myself. My name is Leo and I just got my first Element two days ago. I've been a long time lurker on this forum doing research on my buy and have been very happy with the forum! You guys have a great community here.
So here are some pics of my new 2006 Element: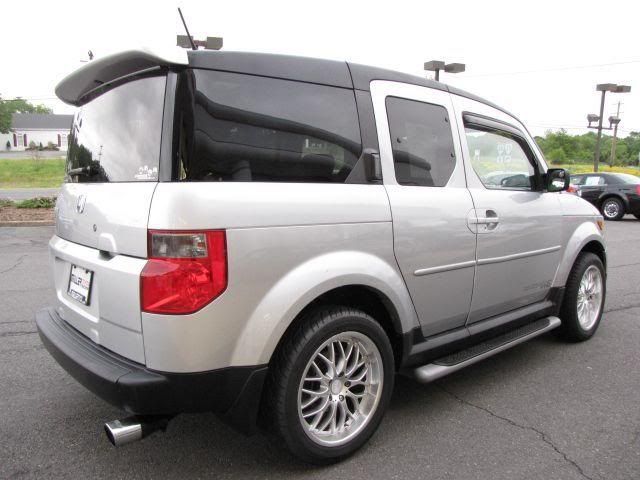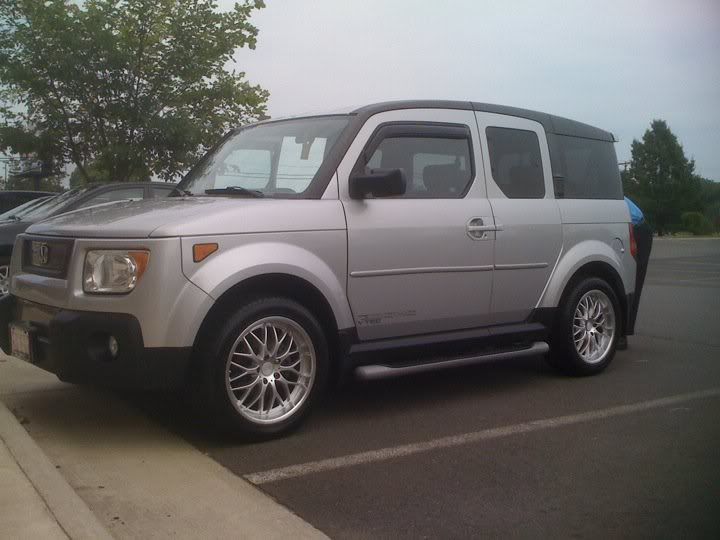 And here are a couple pictures of my last car, 1990 240sx with SR20DET: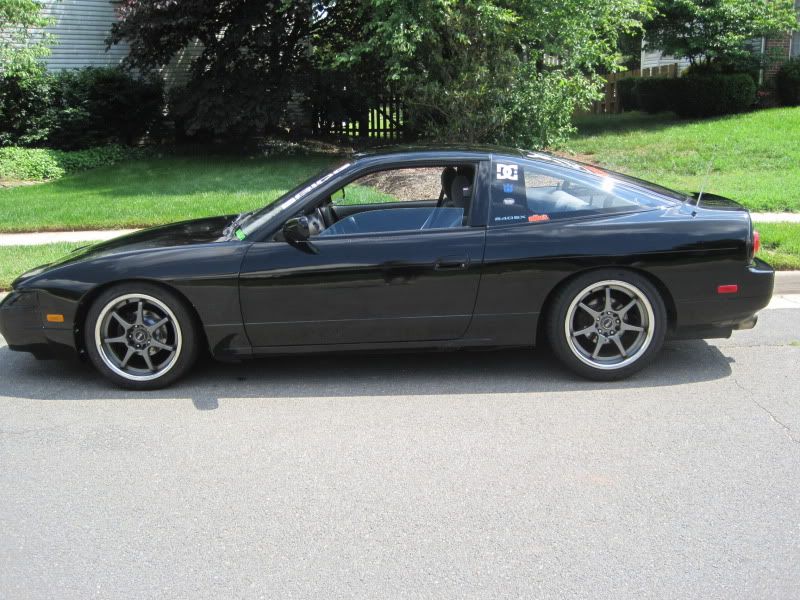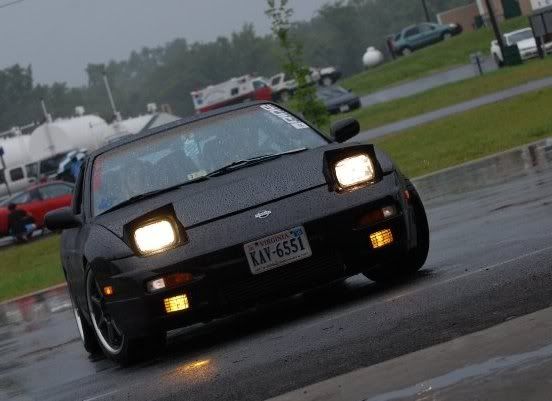 Anyway, I look forward to being part of the forum!
-Leo