Discussion Starter
•
#1
•
This tread will document the build of our high mileage SOP '03 Element into a post apocalyptic ride - comments welcome. Plan is to remove the doors, hack off the roof, add a roll cage and front brush guard and lots of lights.:-D
Here is the starting point. We have owned our E since 2005. Back then our daughters were in car seats - we roadtripped through the desert SW and Cali and have great memories of the E through the years. It is now approaching 240,000 miles and still running well.
And here is drawing of what it will look like when its done. It's a great way for our E to finish out its golden years - not fade away...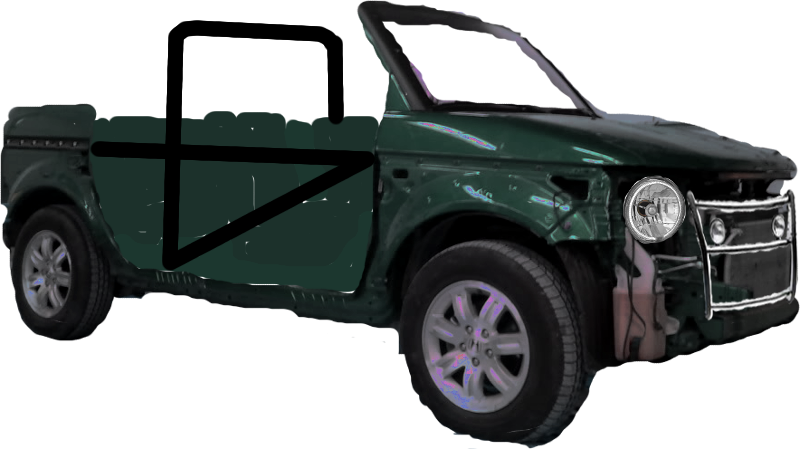 More detail about the planning is on another tread
http://www.elementownersclub.com/forums/showthread.php?t=130217
So the first step is to gut the interior - most of the plastic pieces just pull off with a good tug. Took a few hours to get to this point.