Discussion Starter
·
#1
·
Hey all! Arkansas turd here! I've been lurking for a bit and decided to do my intro. I just recently sold two of my precious vehicles so that I can find an Element to call my own.
First to go was my 07 Yamaha FZ1 with all the power mods:
then, just yesterday, I sold my 2003 Audi A4 Avant 5spd that had been dumped on some Koni coils: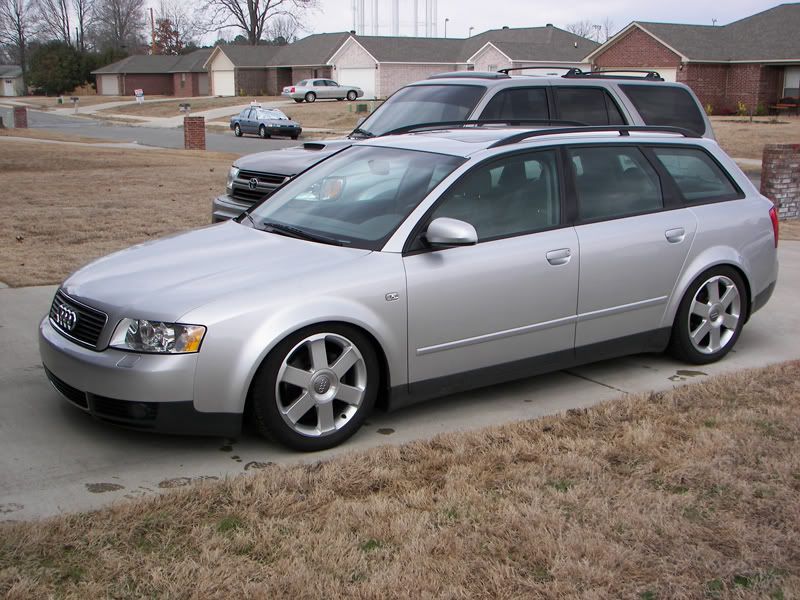 so now I'm looking to pick up a used SC-E with low miles and a 5 speed. I'm going to be making an offer on one that's pretty close and I'm hoping I can snag it.
I've owned a 400whp/400tq 2001 VW GTI VR6 turbo (custom)
and a 2004 VW Passat wagon 5spd before this (had it for less than a month before I traded to the Audi):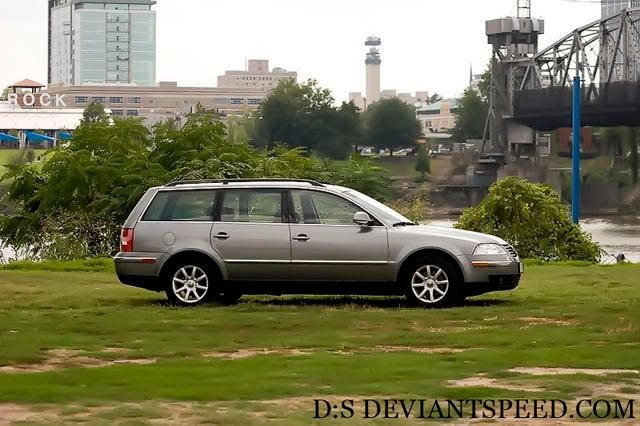 so I'm going a little traitor by switching to the dark-side that is Honda but I just need an econo-box that looks baller when it's dumped on some Volks or DPEs; a big plus is their inexpensive to mod when compared to all my previous vehicles.
Wish me luck!