Discussion Starter
·
#1
·
Finally got around to organizing my pics. Headed up to Dinkey Creek which is near Shaver Lake about 40 miles or so east of Fresno, Ca. It's a neat area with lots of lakes and rivers. Only about 250 miles from home. When you live in SoCal, that is not a far drive to get away to the scenery that I like.
Deployed in campsite 86 using my infamous tent inside a screenhouse setup. This is my third year of doing this and I can pitch both in about 10 minutes. When there is enough room, you cannot beat this setup, at least for me.
Made some tacos and settled in for a good campfire. That is not ketchup in the bottle. It is home made hot sauce based mainly on habanero peppers. The splatter screen over the pot is also used to heat the tortillas. You put the torts (or anything else you want to toast...like bread) on the screen and hold it over the flame, turning as necessary. Can't camp without tacos. I showed this concept at Humboldt in 2007 to the camping fools.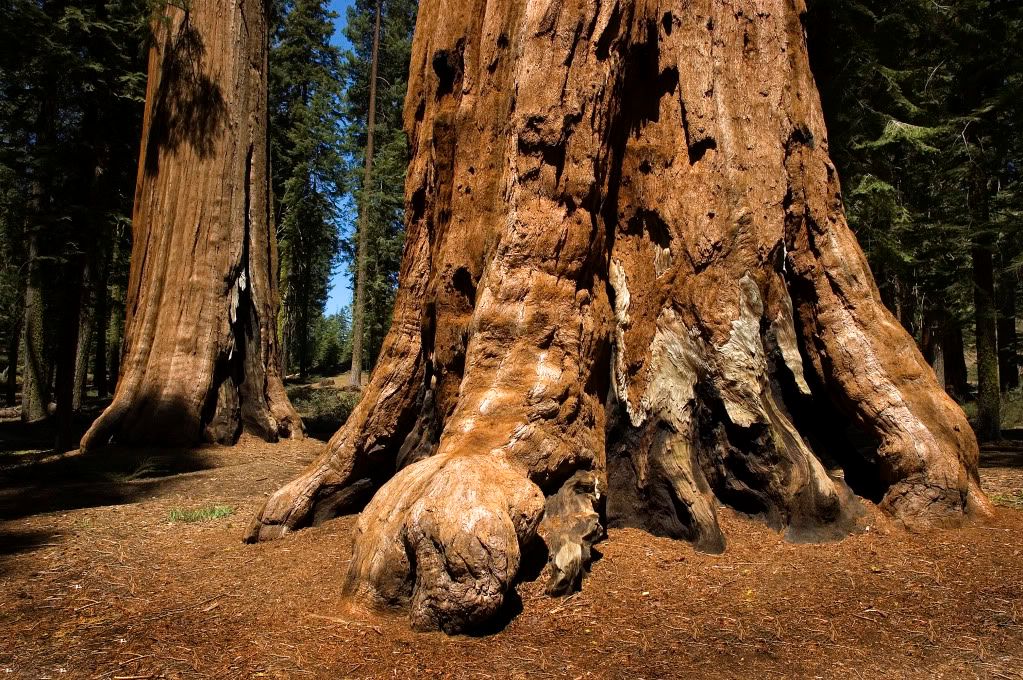 Found a small grove of Giant Sequoias a few miles away from camp. This trunk was about 15 feet wide at the base.
As opposed to their Coastal Redwood counterparts, these giants are not as tall, but there are thick the whole way to the top.
Took a drive to Courtright Reservoir. Found this cool lookout with storm clouds brewing. Kept on going.
It cleared up a bit when I got arrived. There is a walk-in tent only site on the shore that I will definitely return to with the canoe. The walk is only 10 feet. I can handle that.
Stole a boat and the realized I did not have a trailer hitch. Very poor planning...
This is Dinkey Creek. The water level is high from the snow melt right now, but when it subsides, people use this section as a water slide.
I cannot get over the practicality of the Element. With the rear seats out there is so much cargo space that I can go on extended trips, fully loaded and still have a clear view out the back. Simply an amazing vehicle.
Of course it is just that much better with a manual transmission.
Regards,
Greg