Discussion Starter
·
#1
·
Hey all,
Figured I'd start an introduction thread about myself. I'm originally from Masachusettts, Graduated from WIT in Boston with a Bachelors in Architectural Engineering. Moved to Wyoming for work, got laid off, now in SoCal looking for a job. It's not looking so good, which is what brought me to purchasing a Honda Element in preparation to haul all my stuff back east if I don't find a job soon.
Well enough about me! Time to move onto the reason why you're all still reading. My vehicle before this was a 2004 Acura TL. I'm a member of Acurazine.com also by the name of TimTim. I just purchased a Sunset Orange Pearl 2005 Element EX AWD 5MT 6 days ago in San Diego with only 43k miles. So far I love it. Although, I couldn't stand the gray cladding, so I dyed them with "Forever Black Trim Dye" Other than that, the car is completely stock. Anyways, enjoy!
The Old: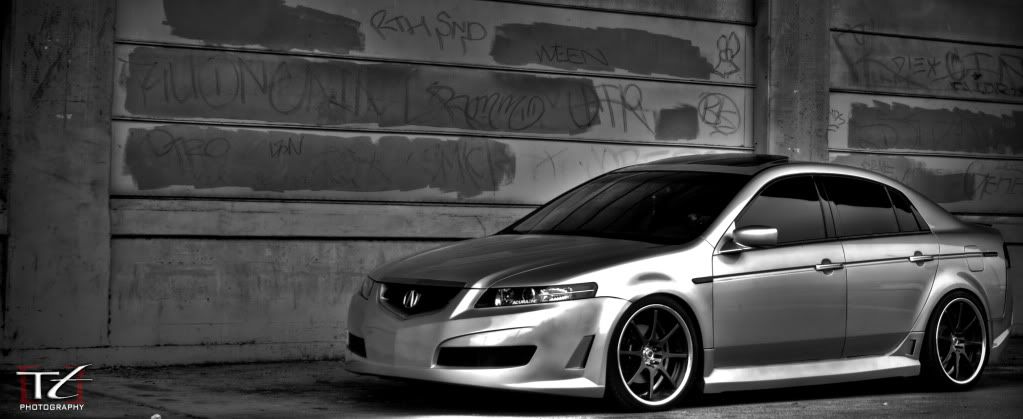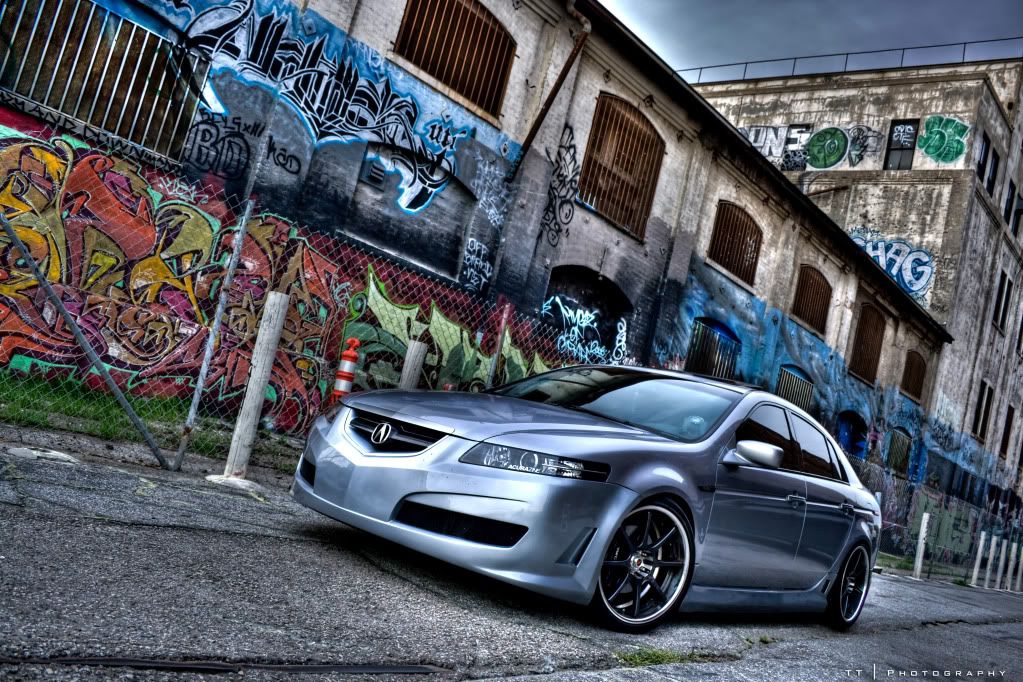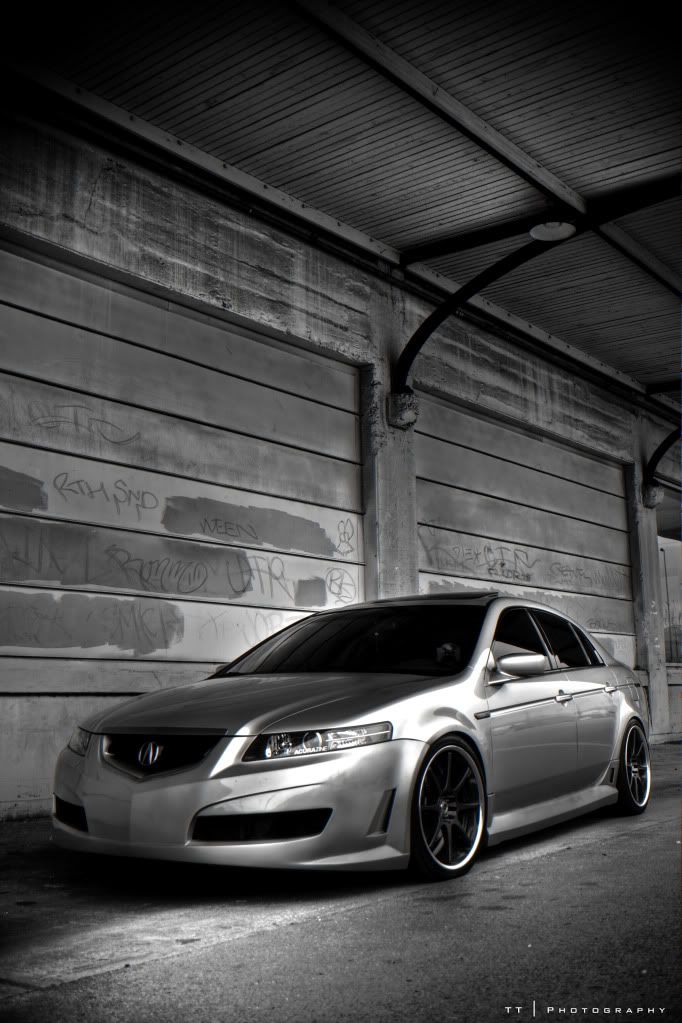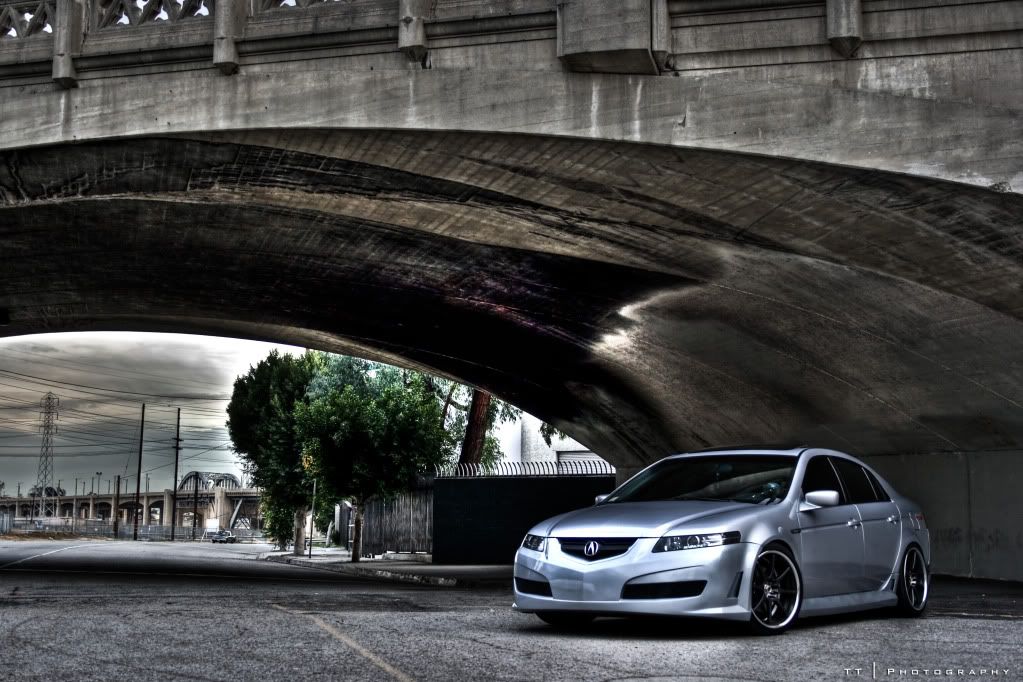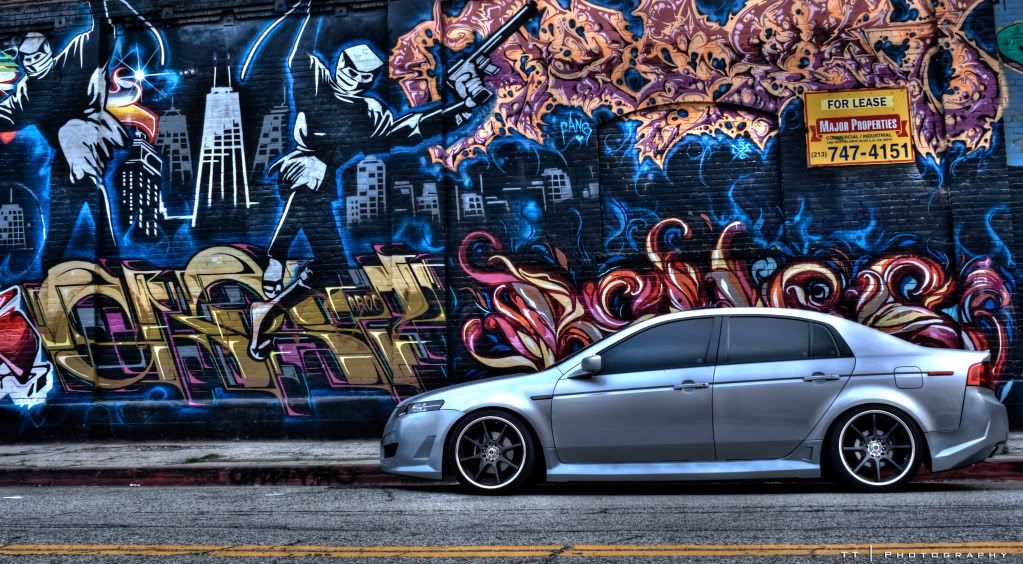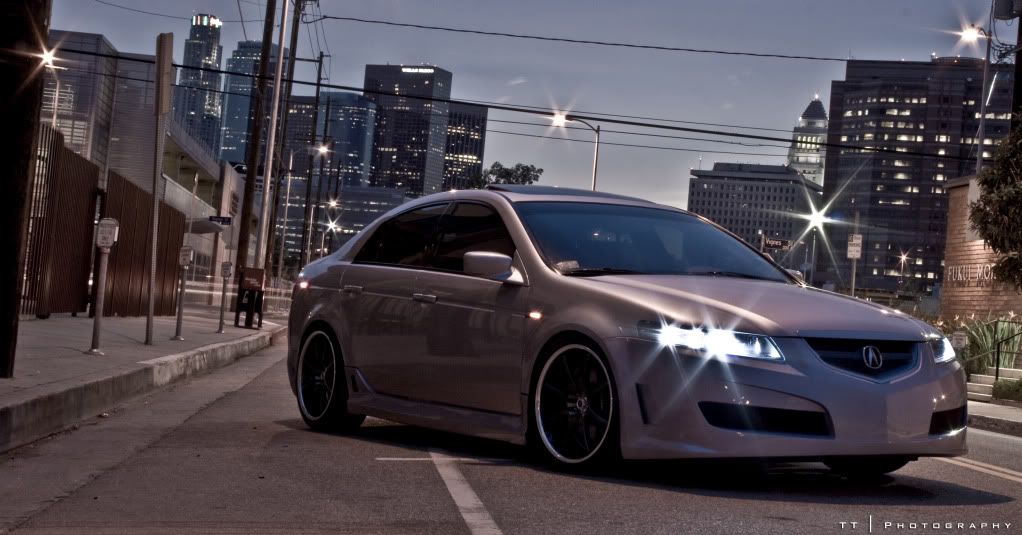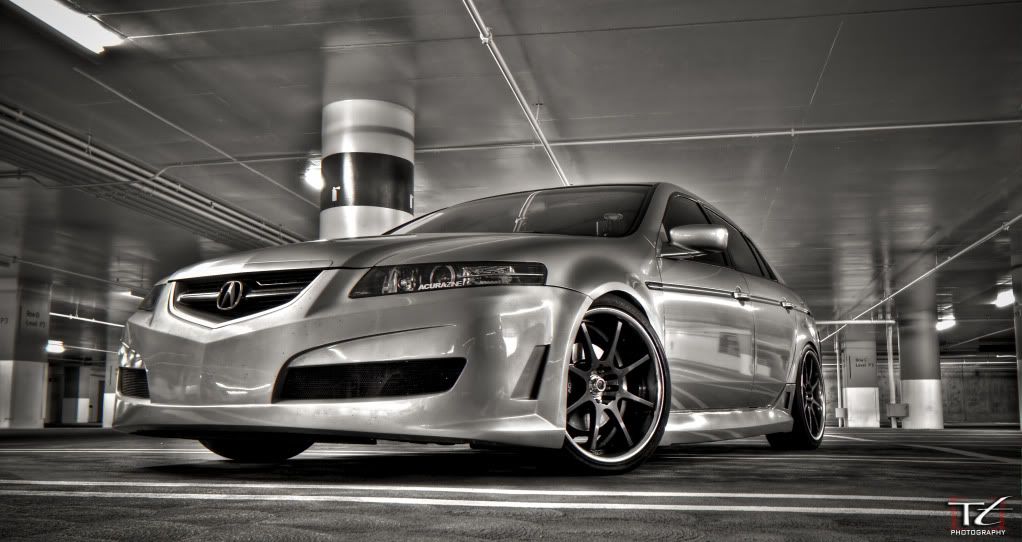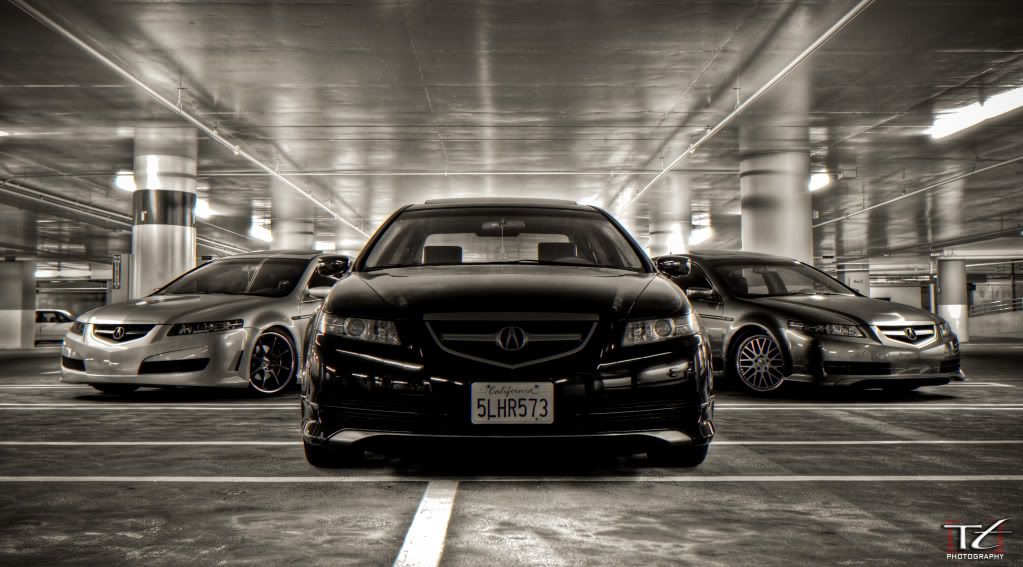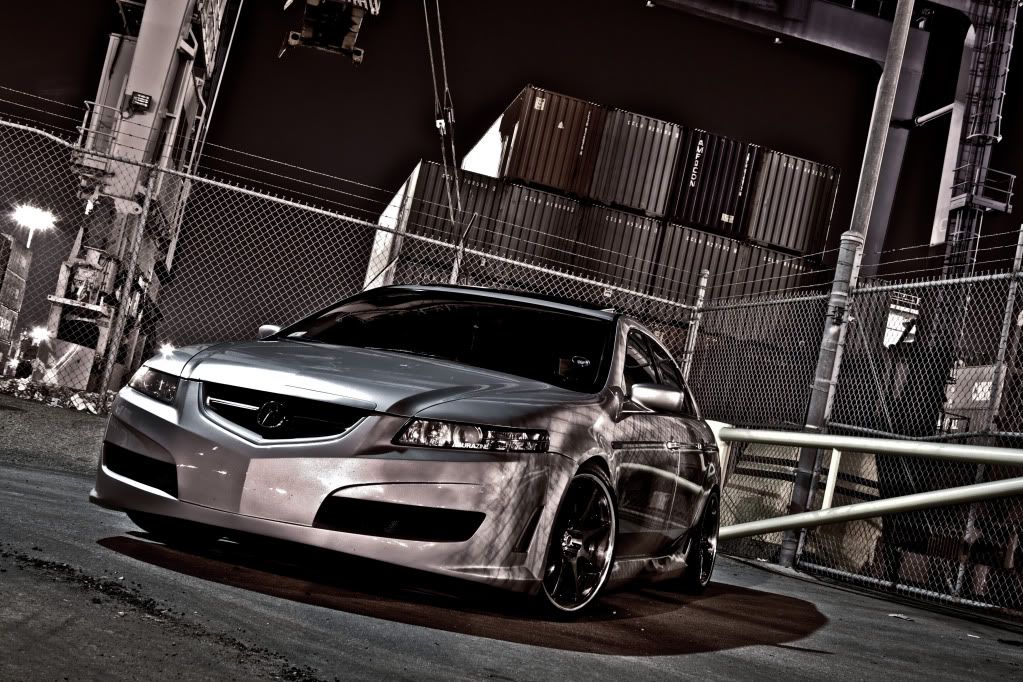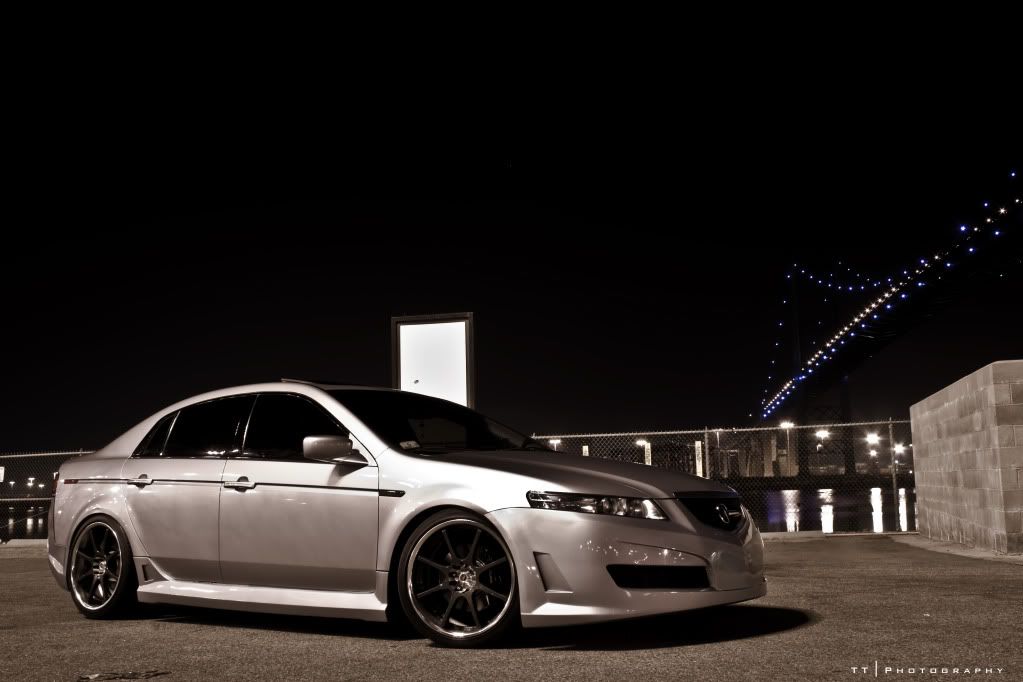 The New: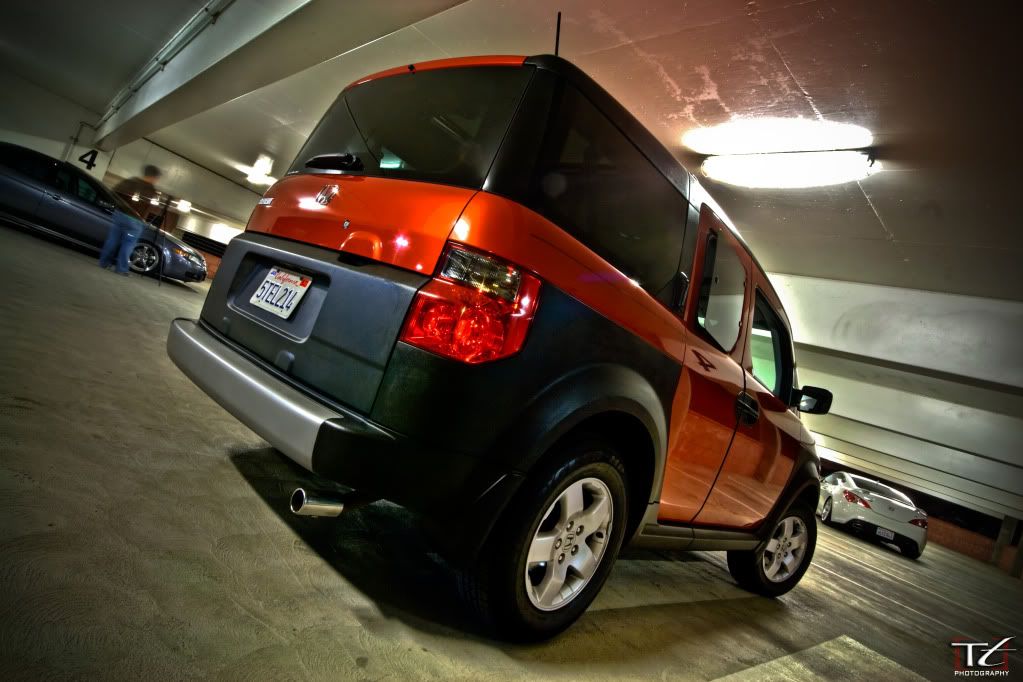 Looking forward to meeting some folks on here, thanks for viewing!