Discussion Starter
·
#1
·
The wife got new sneakers for the Solara and because of this, the Venti V53's she had on it will become my Spring/Summer wheels. Because the chrome is flaking on one of them, and before I spend a lot of time and $$$ having the wheels sandblasted and powdercoated, I would like to find out if anyone would happen to know if my '08 EX AWD would have an issue running them.
The stats are as follows:
Venti V53 20x8.5J with offset +38 running Ventus Sport K104 245/35ZR20
Also, has anyone had any experience removing chrome in place of polished aluminum or powdercoat and ballpark idea what it would cost?
Any help would be greatly appreciated.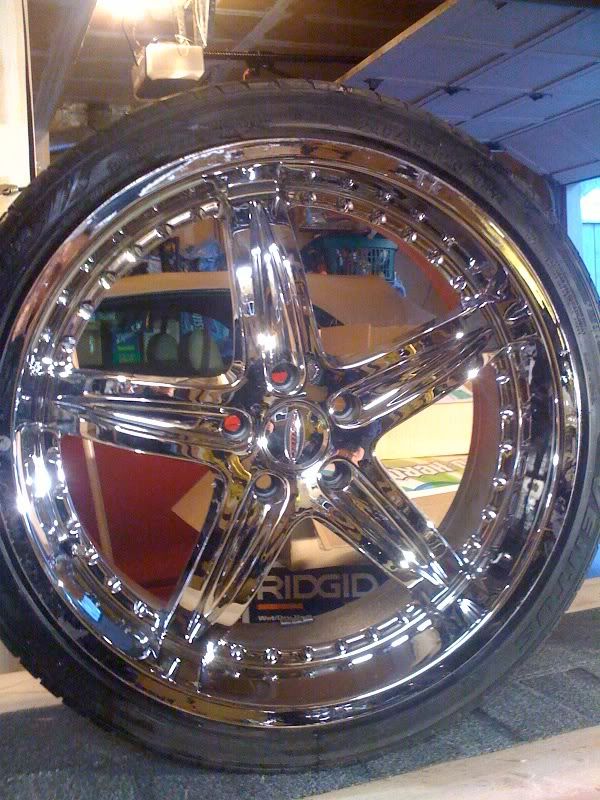 Regards,