Discussion Starter
•
#1
•
I've been driving a VW since 2003, started with a 03 Golf then upgraded to a 06 GTI. I just traded in my 06 GTI 6MT for an 08 E LX AT AWD. I was moderately involved in the DUB culture, I'd go to a few shows and had some small mods to my car.
I'm looking forward to customizing my E a little, first thing to go is the stereo, the LX stereo SUCKS!!! I have a Thule roof rack from my first VW, once I get the feet to mount to the E I'll install that. Rims, slightly larger tires, a basket for the roof rack and side steps are on my list, but it might be awhile.
Traded this
For this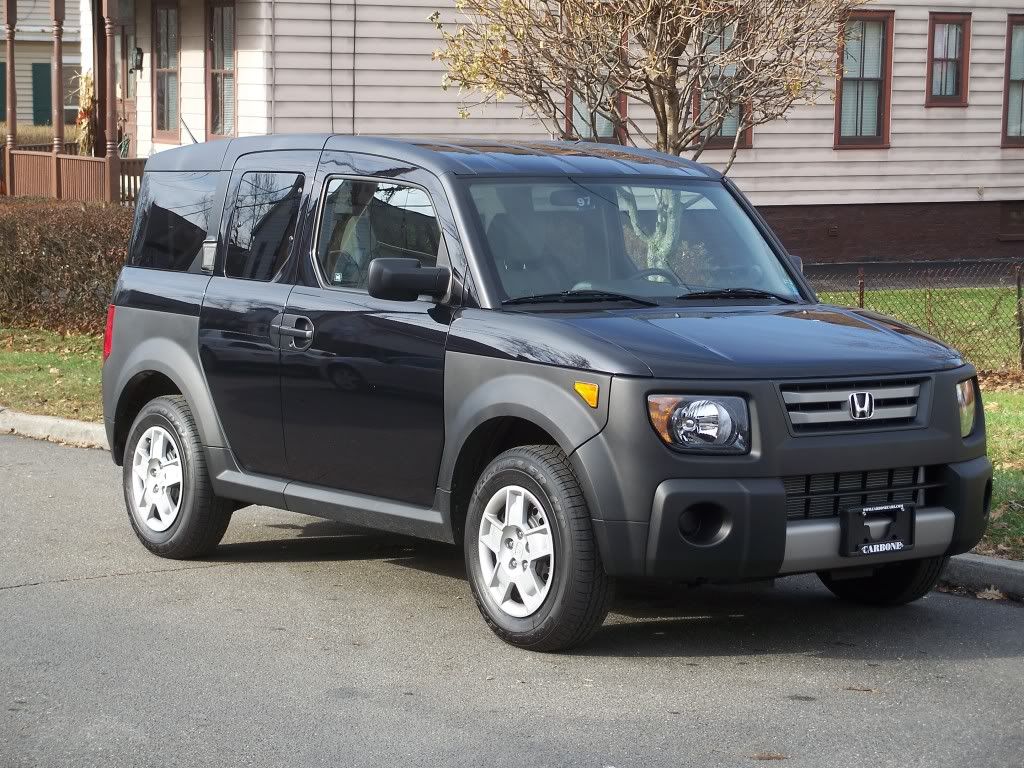 I was pleasantly surprised with the interior, all the test drives I had were in silver or grey Es, I expected my interior to be grey.