Ok so I did some searching around the forum and I was unable to find a decent install of a CB Radio anywhere so I took some ideas and installed one myself!
Here is what you will need to complete the install of your CB radio in your drivers side door pocket.
- 1 coat hanger for stringing wire through door
- Two spools of wire 1 red and 1 black. I used 16 gauge but i suppose 18 would work as well I just had some extra lying around.
- 1 set of wire strippers
- Set of crimps if needed
- Roll of electrical tape
- 1 CB radio ( of course! )
- 1 drill with a 1/2" bit
- 2 Screw drivers
-1 flat head
-1 Phillips
-1 add-a-circuit
- a couple splices as needed
Ok here we go
Step one- Remove door panels
Follow
these
instructions to remove the door panel. Once that is done you're ready to move on.
Step Two - Wiring
I chose this spot as where i wanted my radio.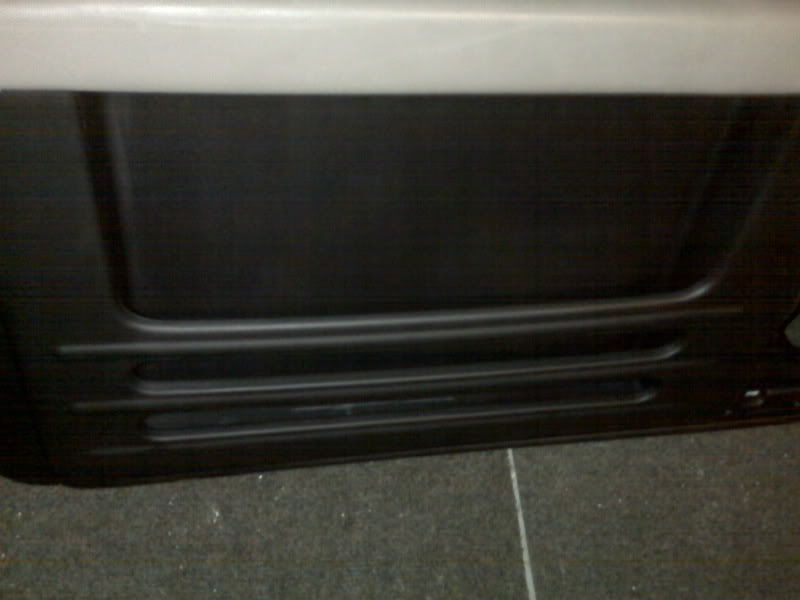 Now to get all the wires for power, ground and antenna i drilled a whole 1/2" thick at the bottom of my pocket once i had th panel removed as shown here.
This is the hole once its was drilled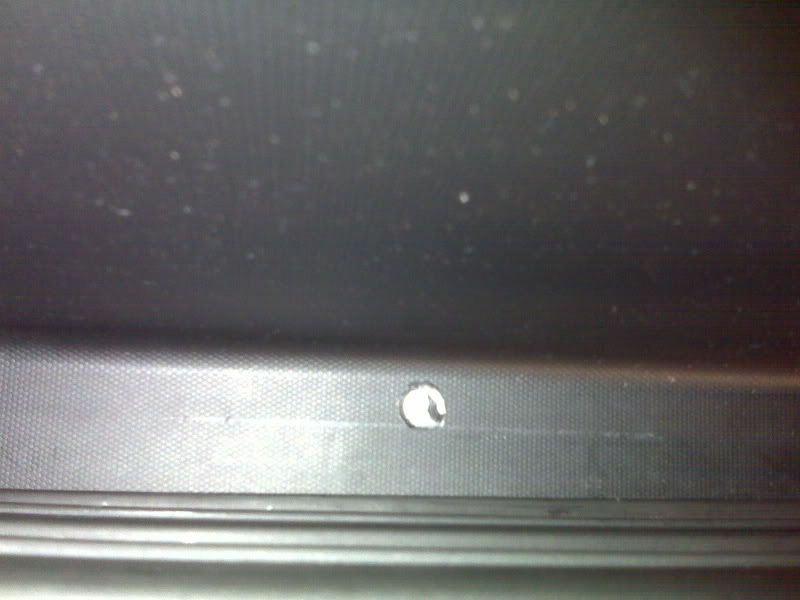 Now take all your wires and string them through this hole and to the back of the door panel like so
I chose to only run the power through this hole because i wanted to have the antenna only attached when i needed it.
Once the wires are through this hole you will need to get them into the actual door. I chose to put a small hole on the side of the speaker holder to string the wires into as shown here
continued in next post...