Discussion Starter
·
#1
·
Me and my older bro took our time to research retrofitting my 05 element. We used Stanley's newest Bixenon projectors that came off of a 2007 Porsche and Bentley Continental GT(or at least that's what the guy that we bought it from told us. these projectors are too new and we weren't able to find any info on them, but damn they still look good). Took us a great deal of time but the outcome was well worth it. We were able to keep the HIDs on when the highbeam is triggered with a diode(1N4001) and trigger the shield of the bixenon.
here is the wiring diagram that we made in according to our setup. we just took a diagram from another forum and redrew the wires.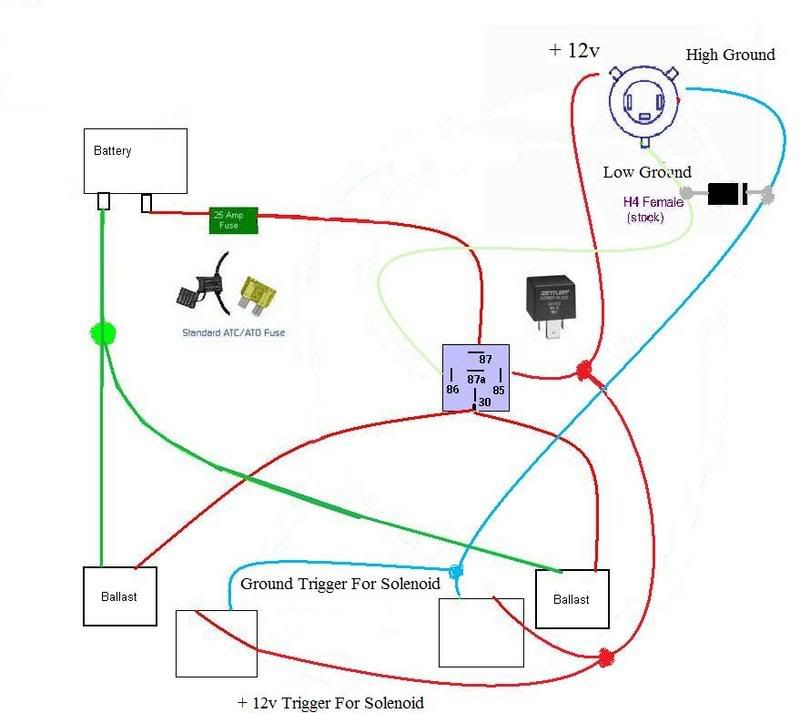 and here is our finishing product...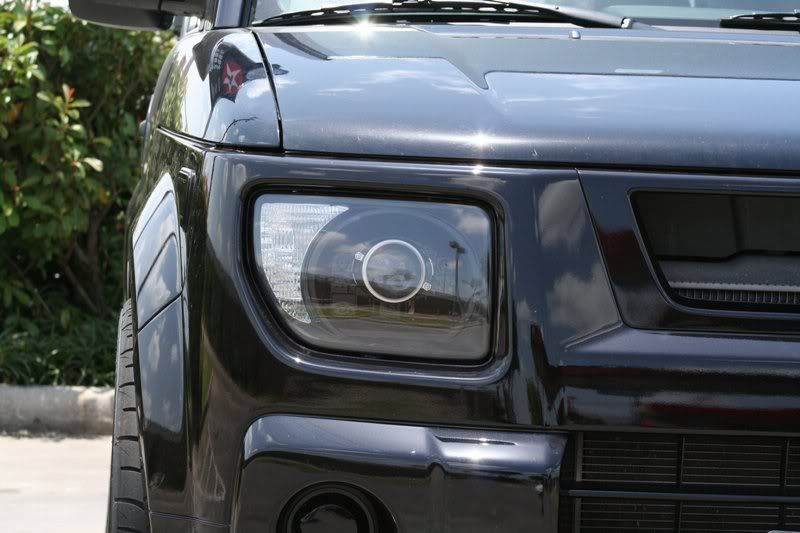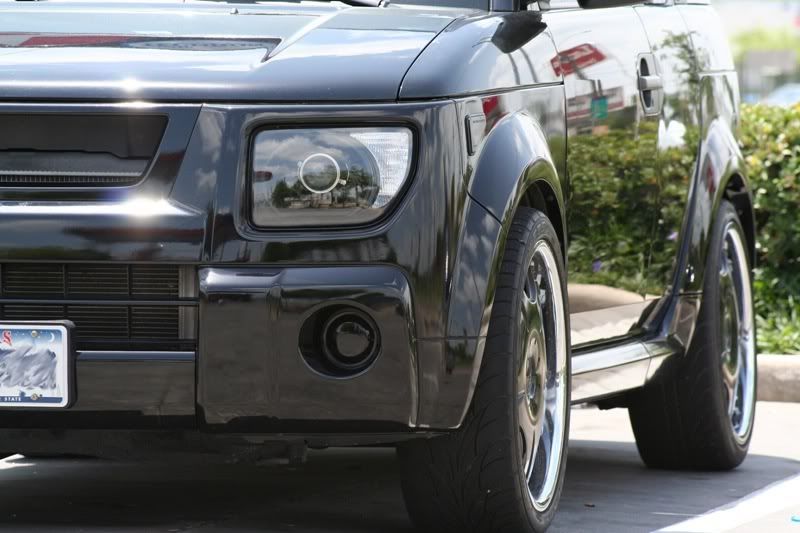 Lowbeam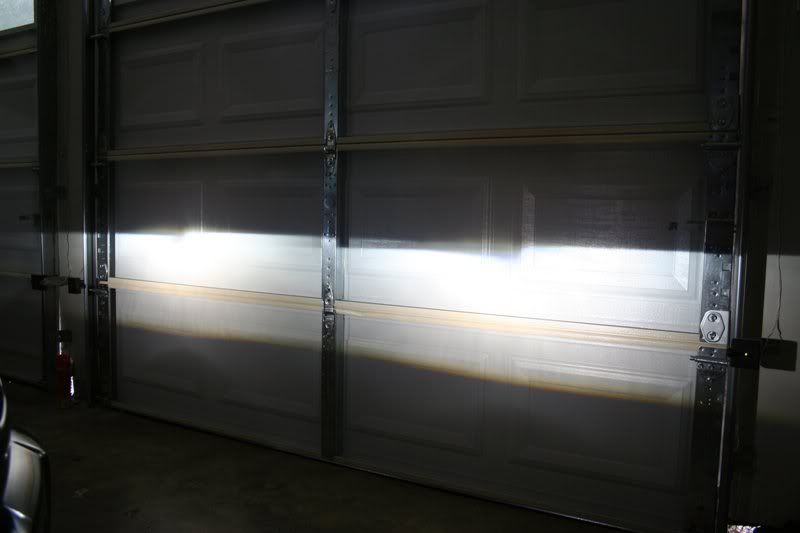 Highbeam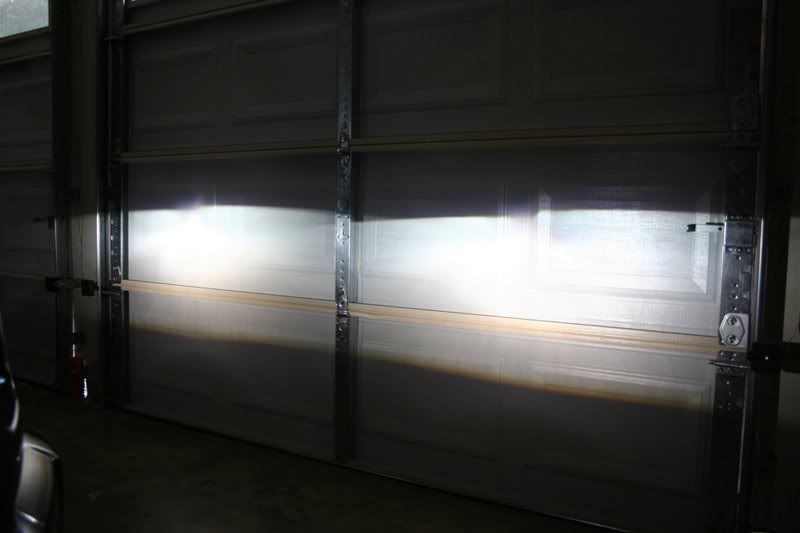 MORE PIX OF MY ELEMENT HERE
http://www.elementownersclub.com/forums/showthread.php?p=435400#post435400