What's going on fellow NorCal EOCers...?
Had an impromptu meet-and-greet (4-days notice) at Ocean Beach in good old San Francisco... This is my first attempt to link photos from another server so forgive me in advance...
Here we go...
Titled: "We three Kinds of Orient are..."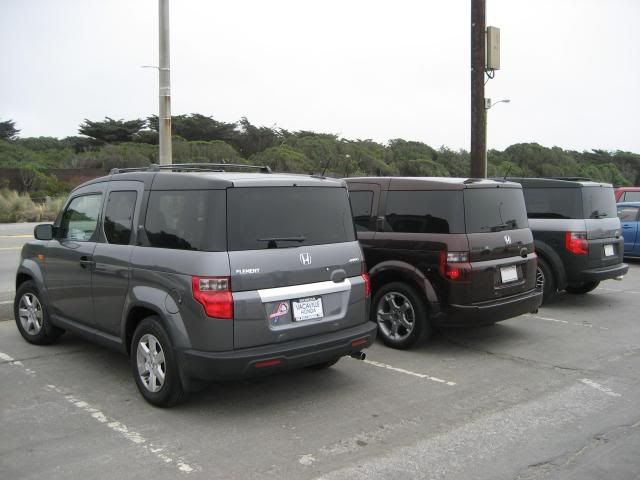 Titled: "Rymo926's engine..."
Titled: "Eclectic707's engine..."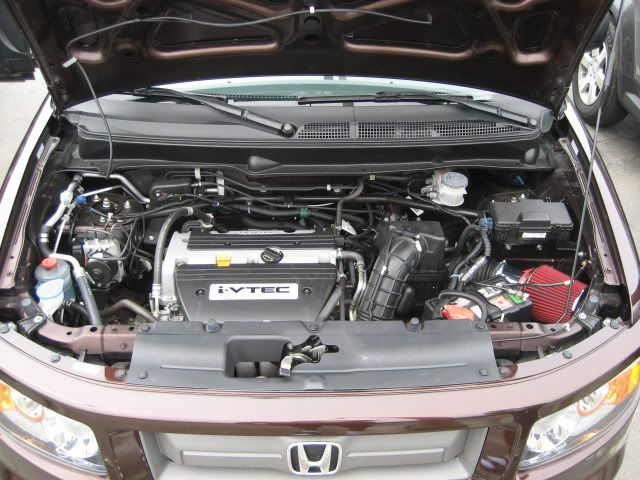 Titled: "LunchBoxDriver's engine..."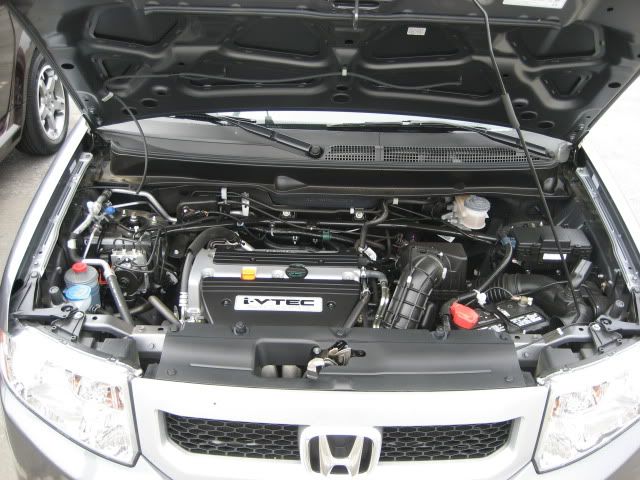 Titled: "Rymo926's front... No H-badge but notice the foggies..."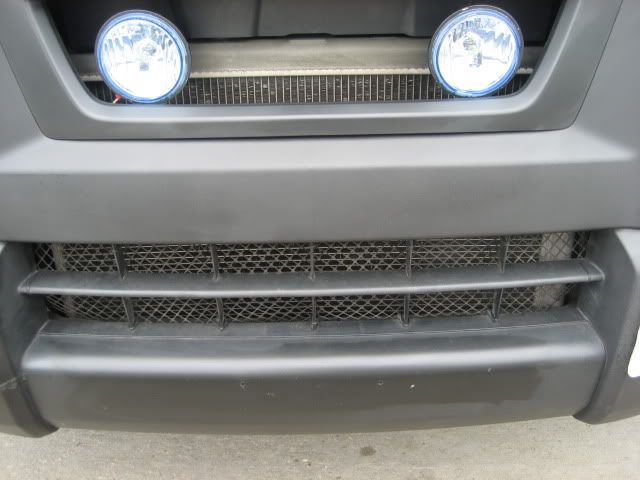 Titled: "Pacific Coast Highway... Southbound... Rymo926 in the lead"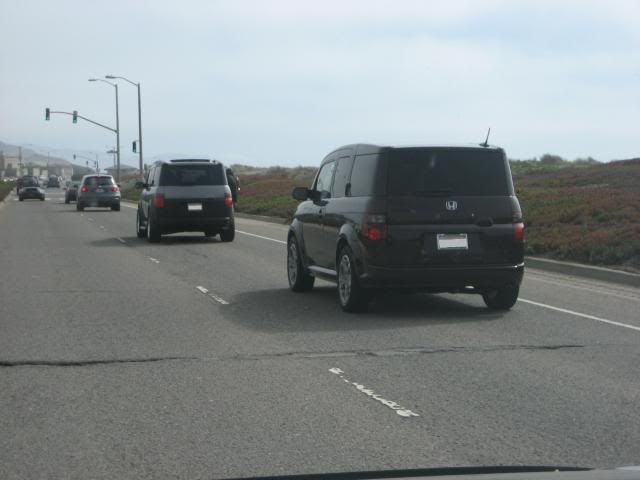 Titled: "Grabbing a bite at Chipotle in Daly City..."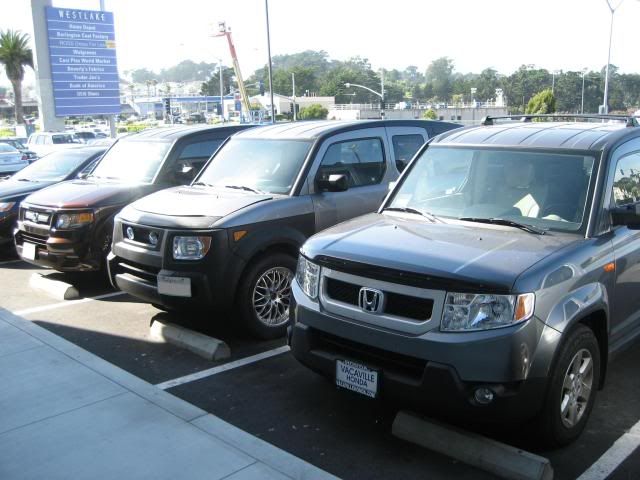 Well, a great day spent with 2 new friends... Thanks again to Rymo926 and Eclectic707 for meeting up with me... All the info gotten from those two alone has my head spinning on the other mods I'd like to do and NOT do to my Lunch Box...
Thanks for the vote of confidence Rymo926... I'd be honored to moderate... Organizing and snapping pics is what I do best (now, if this attempt at posting pics on the thread works)...
If this IS successful, I'd like to thank AztecRol for the assist on getting this thread put together... Not bad for my 2nd official thread and I think my 100th post...! LOL!!! (TIN MAN, I AM!!! LOL!!!)
As for Serj22, Jt5, Osinkboy, and TenKen714... Next time... No worries...! We still need ideas on where to meet on October 10 (another Saturday)... I'm down to make it a barbeque G2G... Just post your ideas...
Thanks for your time and hope to meet all you NorCal EOCers real soon...
LBD