Hey all, So I finally got around to replacing my broken transmission mount. This is a step by step installation. So first Order the Part! I called and asked about how much they would charge me to do the install, I got $80-$300 depending on who was talking. The part Is a little over $70.
What you'll need:
Jack
Socket set (With extensions)
Screw Driver
Awsome Girlfriend to document
Te Amo Ale
This is the mount we will be replacing: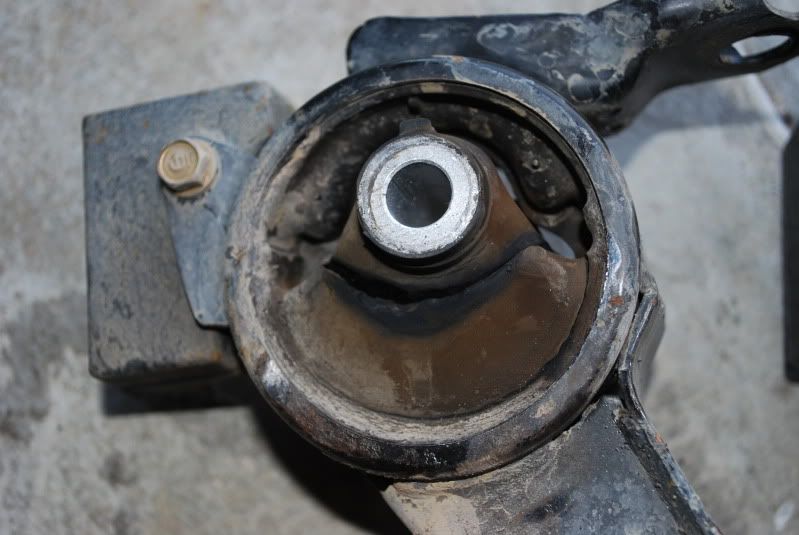 Step 1: Remove airbox or Air intake and Battery and Battery tray (wont be able to get the through bolt out)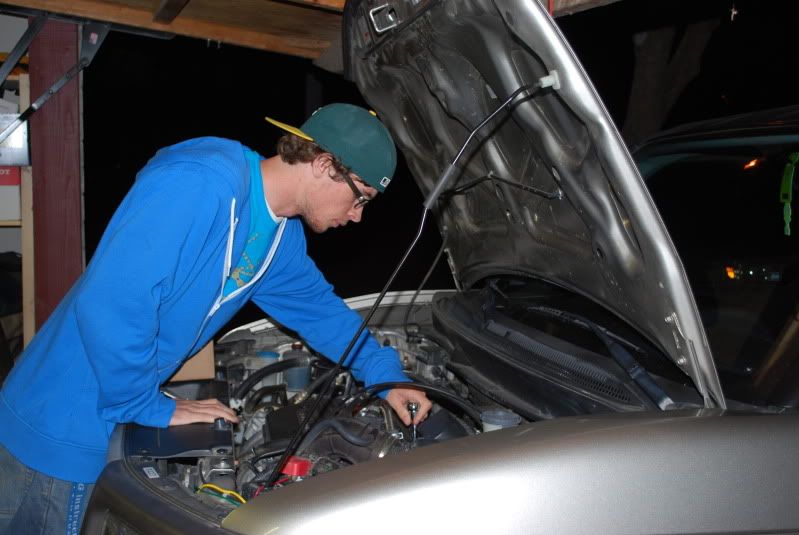 Step 2: Start by Disconnecting the transmission from the mount by taking the Bolt that goes through the mount. (IMPORTANT!!!! Make sure you jack up the transmission first!, for this mount raise it from the most front area you can.)
Step 3: Unbolt Old mount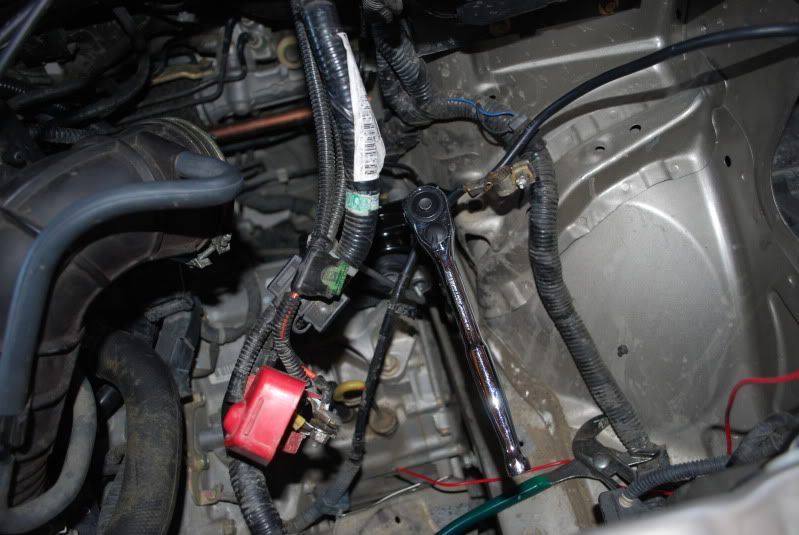 Step 4: Admire the difference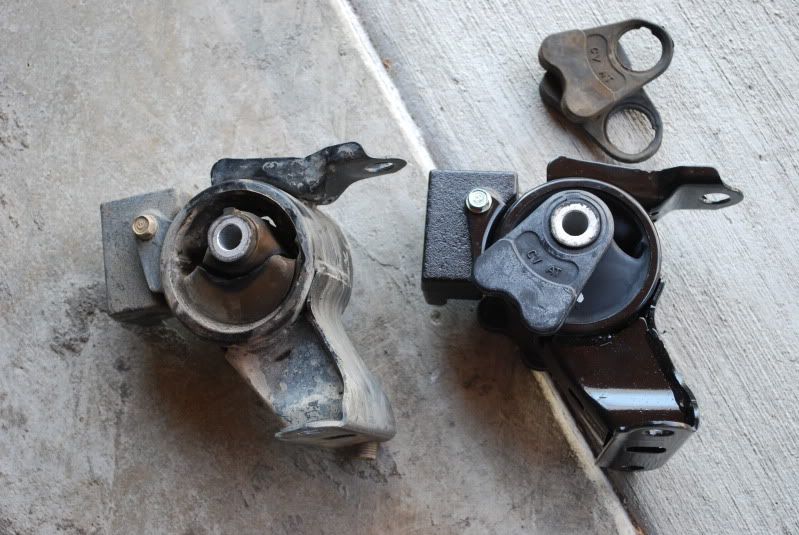 Step 5: bolt new mount to frame. and Attach Transmission to new mount.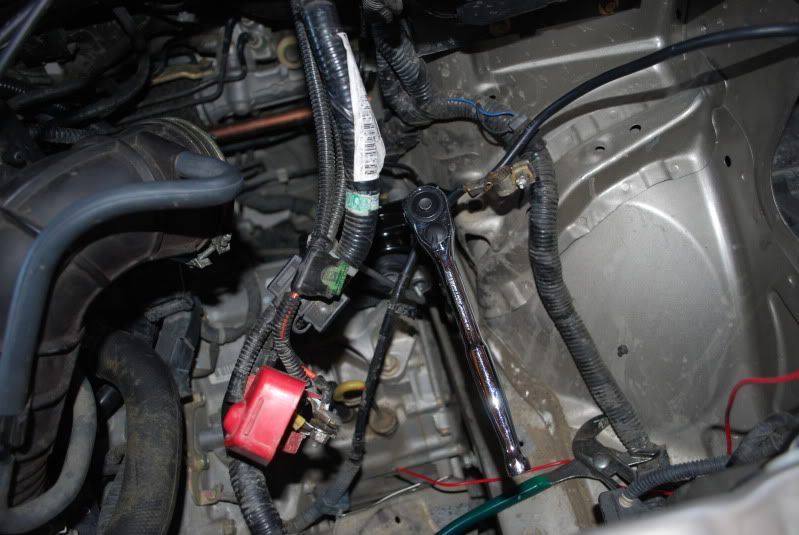 I immediately felt better gear engagement, Less shake and more fluid power.