Discussion Starter
·
#1
·
Hey Elementowners,
It's been awhile since my last write up here
http://www.elementownersclub.com/forums/showthread.php?t=74458
but I have been a little busy.


I had spoken to this owner over the span of a year and we had finally set up a date to 2 stage polish this Solid Red GT-R some time in the beginning of August. The car was a garage queen and the swirling was not so bad... actually one of the better condition GT-Rs I had worked on but we wanted to get a 9, 9.5 out of 10 correction so we agreed on a 2 stage polish.




Moving on to the write up here is the first walk around the car.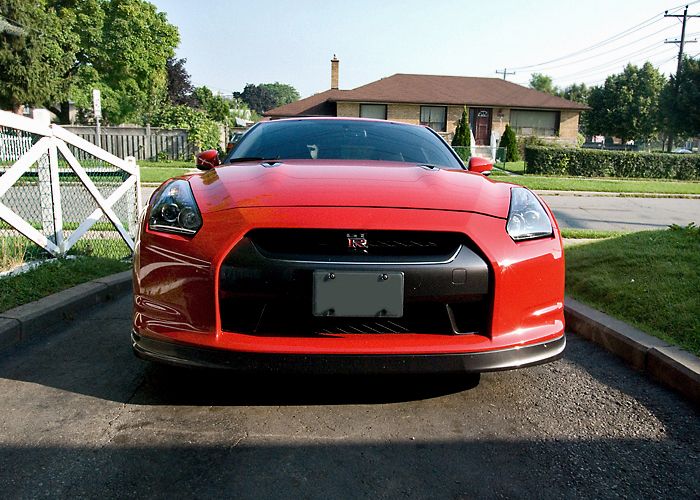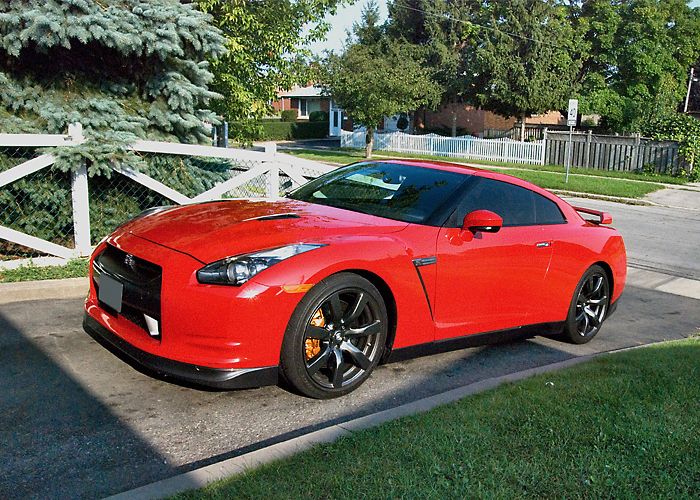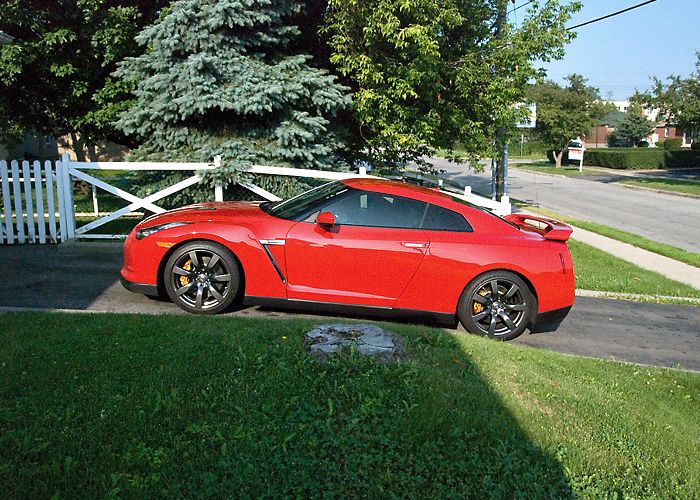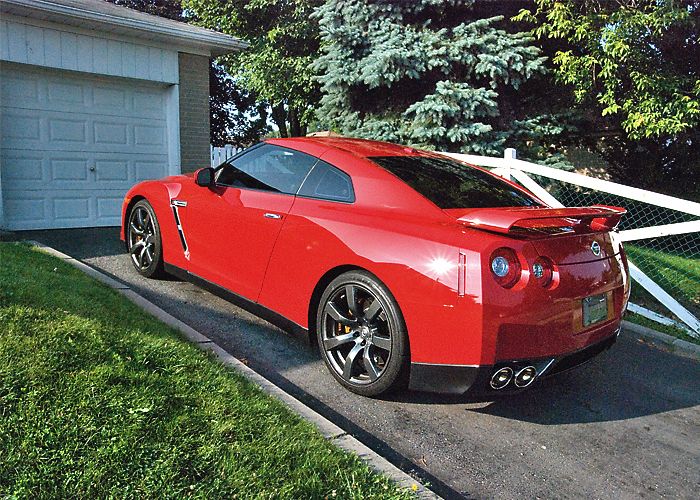 Already noticed a buffer trail that needed to be corrected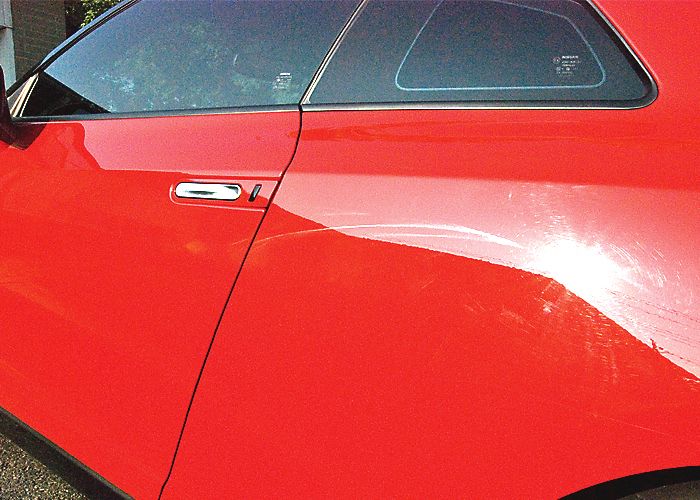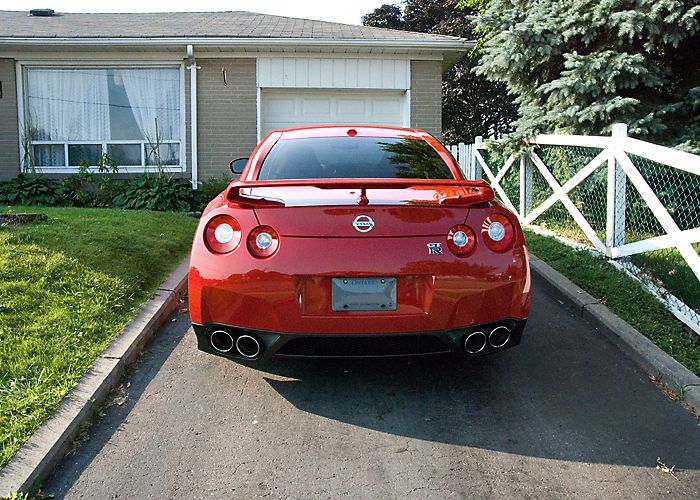 As usual starting with the rims, I cleaned the face and behind with a microfiber wash mitt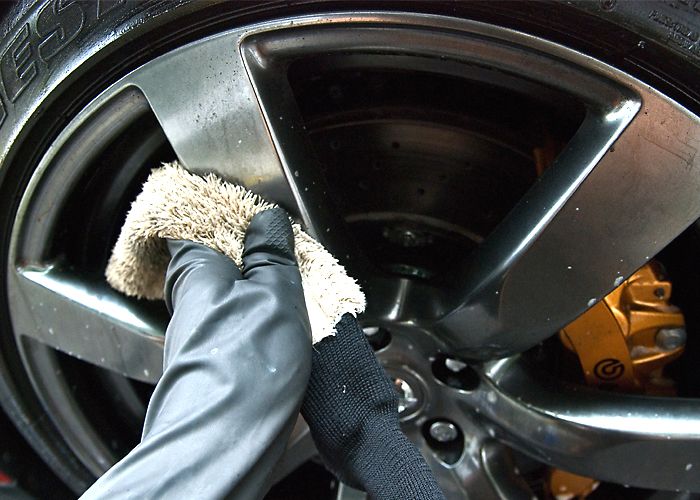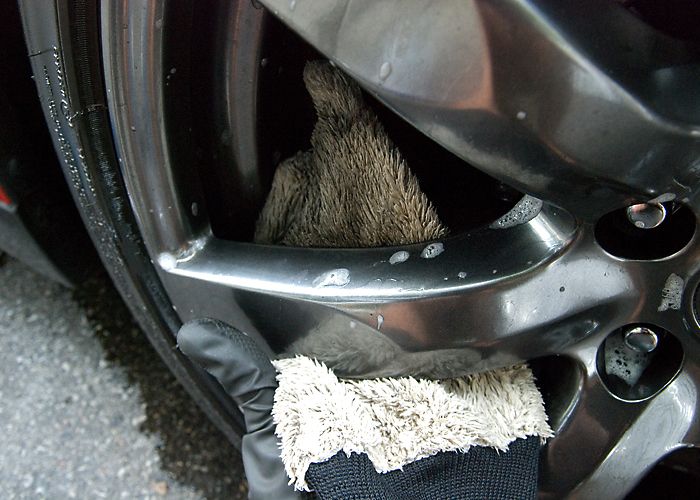 Used my brush to clean the calipers
A stiff brush to clean the tire wall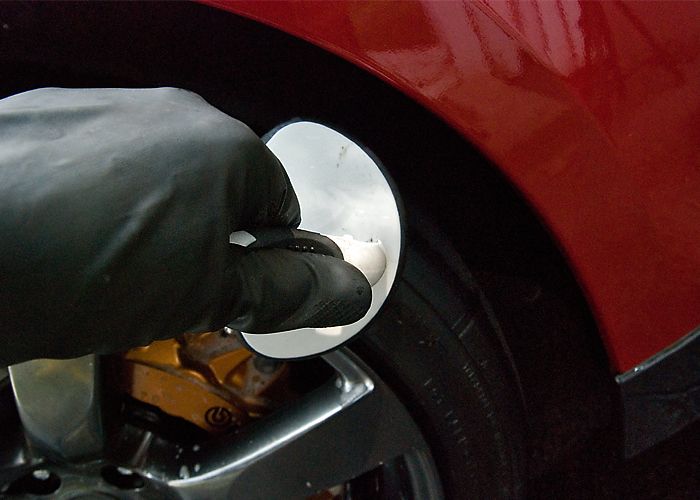 And my EZ Brush to clean the inner barrel
The wheel wells were cleaned also with APC and a curved handle brush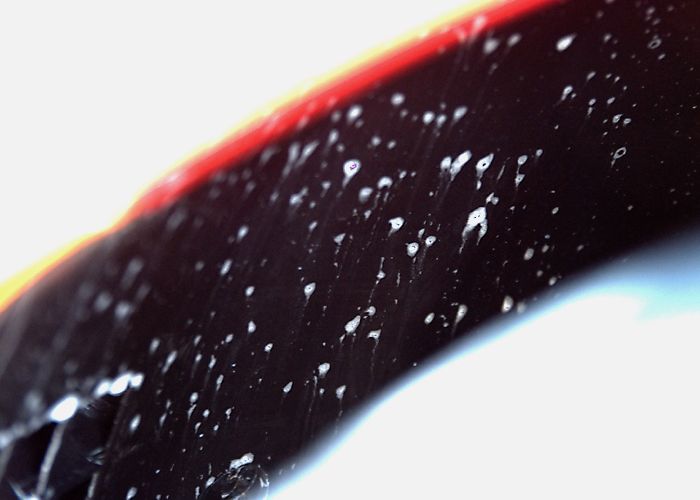 The exhaust was not to bad and was sort of an easy clean up